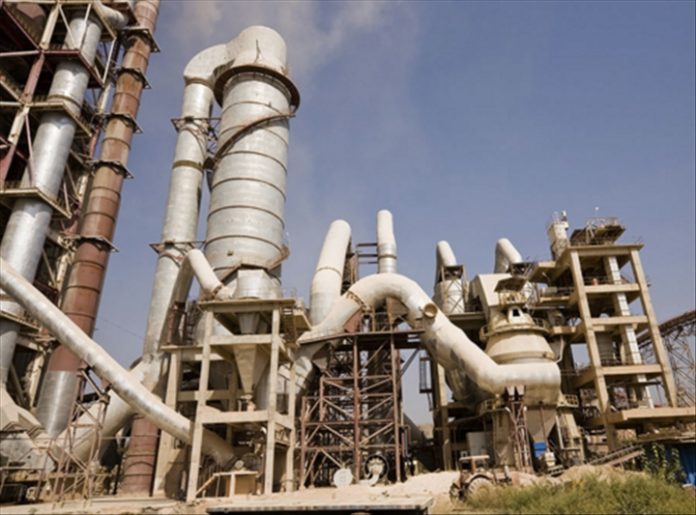 The Togolese government has ordered the immediate and temporary closure of the premises of the cement manufacturer Wacem (West African Cement), which has become a source of contamination with the coronavirus (Covid-19)
"By letter (…) dated October 30, I was informed by the national coordinator of the response to Covid-19 of the discovery of an epidemic focus in Wacem, an industrial company in the free zone. In order to prevent this epidemic center from being the place of spread of the disease in the country, I ask you to immediately close the company for fifteen from this date ", we read in a letter sent by Minister Kodjo Adedzé in charge of Industry, to the general manager of the cement plant based in Tabligbo, a mining town located 80 kilometers north-east of Lomé.
According to information, 17 cases had been officially identified as of November 30. To them would be added about 20 contacts quarantined.
"This closure will allow the health investigation teams to identify all cases of contamination, to deal with them and to protect the population", continues the minister, who has already enforced a similar measure in the free zone.
The country officially counts, on the evening of November 1, 2020, 2,357 confirmed cases of Covid-19, including 624 active cases, and 57 deaths.
Rédacteur en chef de Financial Afrik. Basé à Lomé, Nephthali Messanh Ledy représente Financial Afrik depuis deux ans. Outre l'économie et les finances africaines, il est passionné de l'actualité internationale. Diplômé en Commerce International et en Marketing – Communication, il s'intéresse également aux réseaux sociaux et au football.