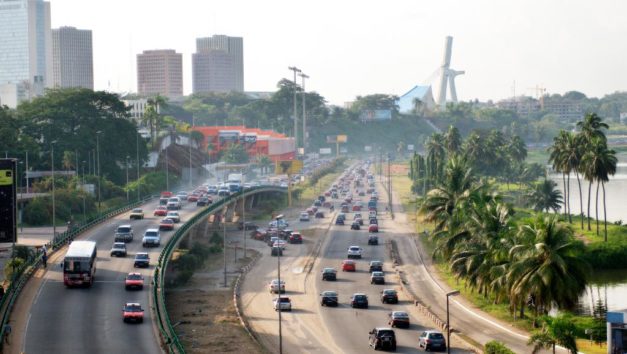 Ivory Coast lifted Monday, a total of 47.27 billion FCFA in the regional market of the West African Economic and Monetary Union (UEMOA) and retained 33 billion according to the results of a transaction published by Umoa-Titres agency.
With an amount requested of 30 billion, the operation thus displays a subscription rate of 157.58%. The interest rate is multiple, and the value date of the transaction is Tuesday, February 5th.
As the leading economic power of UEMOA, Côte d'Ivoire has always obtained the confidence of investors when it comes to the market.