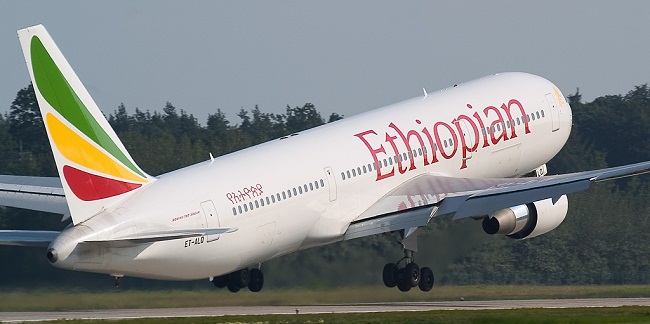 After an interruption in the late 1970s, Ethiopian Airlines announced the resumption of its service to Mogadishu the Somali capital. This return will begin as early as November 2nd due to 3 weekly flights from Addis Ababa, a frequency that should then move to « several daily flights » because of the strong Somali diaspora spread around the world.
« Flights will play an important role in strengthening interpersonal and economic relations between the two neighboring and brother countries. The flights will also allow the important Somali diaspora from the Americas, Europe, Asia, the Middle East, Europe and Africa to travel to their country of origin via Addis Ababa.  » explained Tewolde Gebremariam, managing director of the airline.
The largest aerospace group in Africa, Ethiopian Airlines operates more than 116 destinations worldwide.