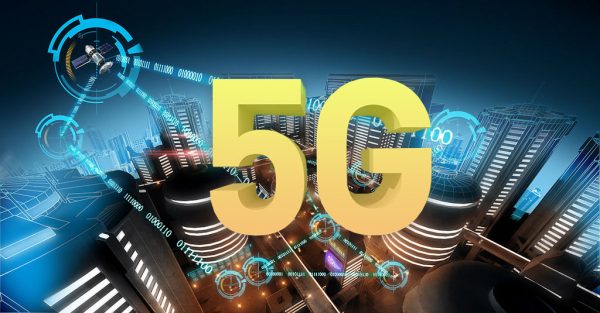 The Congolese authorities have chosen the Spanish telecommunications company, Applus, to support the public company Congo Telecom for the implementation of 5G in its network.
This partnership, which aims to make Congo Telecom more competitive, was announced Monday (July 16th) by the minister in charge of the digital economy, Léon Juste Bombé, after an interview with the Spanish company.
« Investments in the telecommunications sector in Congo are astronomical and the state needs credible companies to help it implement the digital economy ecosystem, » he said, recalling that aligns with the government's national strategy for developing the digital economy, as part of the public-private partnership.
Note that Applus will not help Congo Telecom for the implementation of 5G, but will also support the Congolese public company in serving its services, including broadband internet deployment in households and businesses, with a view to bring users closer.
Journaliste reporter à Financial Afrik, diplômée en Journalisme et communication à l'Institut Supérieur Entreprenariat ship et de Gestion (ISEG) de Dakar.
Bloggeuse, panafricaniste, elle est membre de l'Union Internationale de la Presse Francophone (UPF).
Maguette est une journaliste passionnée d'économie et d'actions humanitaires et intéressée par les questions liées au Genre surtout celles des femmes rurales.