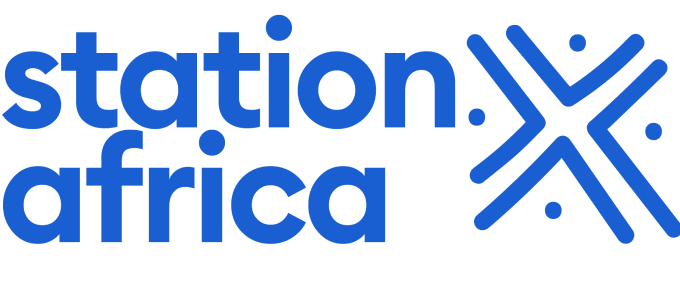 PARIS (FRANCE): THE STATION AFRICA 2024 EXHIBITION
210
210 people viewed this event.
Station Africa is here to establish itself as the reference platform for African diasporas in France and beyond, seeking to invest and invest for a more economically, humanly and environmentally resilient Africa.
Guideline and bias:
➤ A major structuring and stimulating meeting in the form of a multidimensional opportunity hub, with a particular emphasis on services and programs dedicated to diasporas and other development actors
➤ The strategic bias to boost a new transnational ecosystem around institutional, African capitals (where diasporas want to invest); innovative actors with high value creation (startups, incubators…) and committed women.
➤ An annual face-to-face format coupled with an upcoming digital app in order to extend the impacts and develop the community.
Station Africa is especially designed for all those who are committed to act with Impacts for the development of Africa. On this first edition, the key themes are: innovation, inclusions and impacts!
Are expected:
➤ Main African diasporas in France and neighboring countries, seeking to consolidate the link with their country of origin in the respect of their dual citizenship
➤ Any citizen or organization (company, ngo…), seeking to develop by interests or affinities, its knowledge, networks and/or commitments in Africa