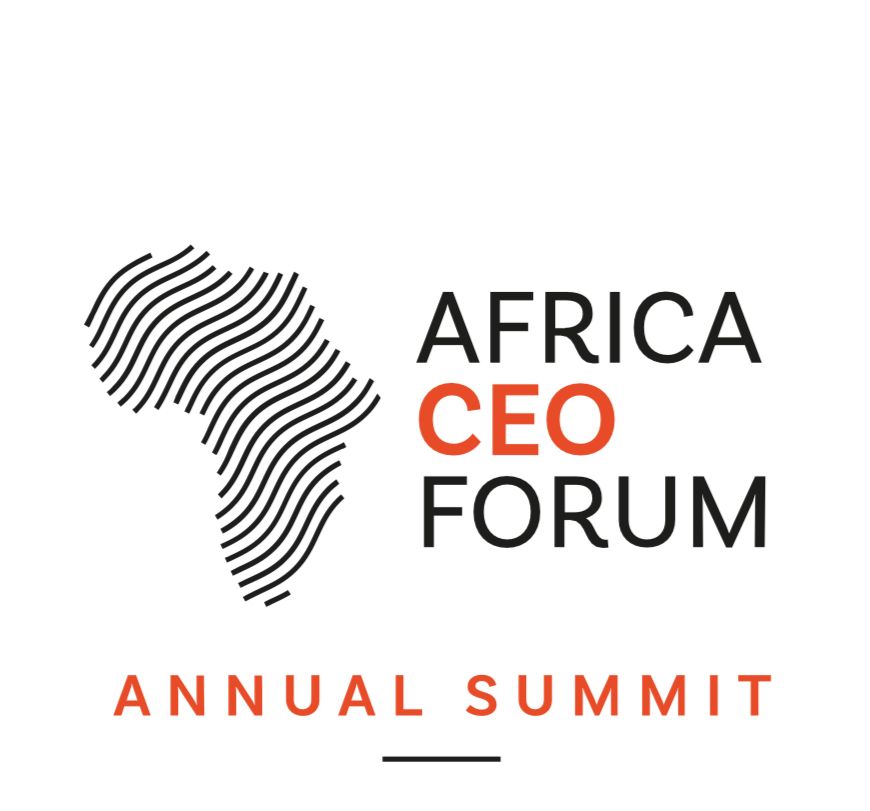 ABIDJAN (IVORY COAST): Africa CEO Forum
61
61 people viewed this event.
SUCCEEDING DESPITE THE CRISES
From 300 to 3000: How to accelerate the emergence of the next generation of African champions
Bank failures, galloping inflation, the energy crisis, the irruption of artificial intelligence
intelligence: the period of history we are currently living through is among the most uncertain and volatile. Since the Covid-19 pandemic, political and economic upheavals have followed one another and the very state of crisis seems to be becoming the norm, to the point of leading to a profound paradigm shift: protectionism is back and global balances are being called into question.
Are African leaders condemned to passively attend these convulsions, which are synonymous with currency depreciation and serious economic concerns?
Since the creation of the AFRICA CEO FORUM in 2012, the belief that the private sector is the engine of African growth is now well established in the public debate. Africa has
seen its share of global FDI triple. Massive flows have come to irrigate the infrastructure, agribusiness, financial services and real estate.
Today, more than 300 companies on the continent have revenues of more than $1 billion
"Having legions of multinationals is a key element in the success of sovereignty policies".
These regional and continental champions must continue to best deal with "polycrisis" that spread across the world at short intervals. At the same time, they must assert themselves as a key element of African renewal. The action plans adopted by political leaders to build economic resilience, boost employment and create value-added, will be in vain if they are not accompanied by the establishment of environments in which large companies can flourish. As the most advanced economies have shown, having legions of multinationals is a key element in the success of policies of sovereignty and integration into global value chains.
On the occasion of its annual summit, on June 5 and 6 in Abidjan, the AFRICA CEO FORUM has therefore chosen to mobilize its 1,800 participants around an ambitious program, realistic in the face of immediate emergencies and aware of the long-term challenges:
How can Africa multiply by 10 the number of billion dollar companies
How can Africa increase the number of billion-dollar businesses by a factor of 10? What public policies to transform family businesses into regional
regional champions?
From food systems to industrial opportunities in the transition to green energy,
which industries should Africa prioritize in its quest for strategic autonomy, and
how to go about it?
What role will the emerging tech and AI scene play in this transformation, and
how to build the local scientific talent pool that Africa needs?
Impact, climate, finance, trade: what weight for the African private sector in the major
global debates?