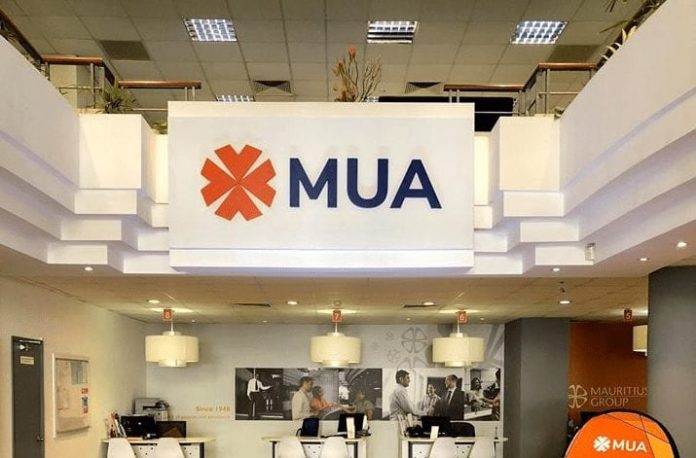 Internationally renowned strategic investor, Proparco is set to make an equity investment of USD 10M, becoming MUA's largest international institutional shareholder. This investment is a strong vote of confidence in MUA's regional growth ambitions and marks the start of a key long-term partnership that will further strengthen its financial capacity to improve insurance coverage and increase market share.
• MUA enters into an agreement with Proparco, a leading international Development Finance Institution, for a proposed equity investment of USD 10M ("the investment"), subject to shareholder and regulatory approval.
• The milestone investment will enable MUA to strengthen its financial capacity and support sustainability initiatives in line with its strategic plan, TRANSITION 2023.
• The introduction of the reputable international strategic investor will diversify MUA's shareholding beyond Mauritius.
• Proparco has a proven and successful track record in the region, investing in companies whose activity contributes to the achievement of the Sustainable Development Goals and supporting growth through its wide network and expertise.
• Proparco will leverage its extensive experience in the insurance sector to support MUA in strategy, business development and Environmental & Social practices. MUA Ltd, a regional insurer with operations in Mauritius, Kenya, Uganda, Rwanda, Tanzania, and the Seychelles, is pleased to announce the proposed equity investment of USD 10M by Proparco ("the strategic investor"), a leading Development Finance Institution (DFI), and the private financing arm of Group Agence Française de Développement (AFD Group).
Kapital Afrik intends to deliver strategic financial information to executives and managers, through a daily newsletter and a website that covers all African finance.