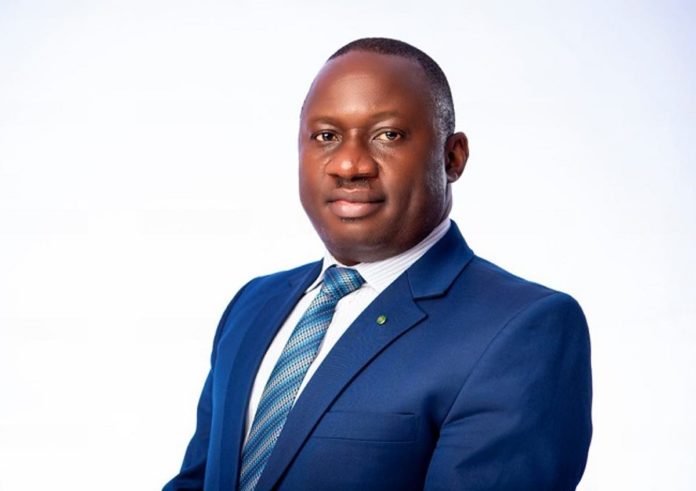 The Board of Directors of the ECOWAS Investment and Development Bank (EBID), appointed Olagunju MO Ashimolowo to the post of vice-president in charge of the institution's operations, at the end of his 75th session held on October 1, 2021.
Mr. Ashimolowo, PhD, brings to the bank his experience which will help to further strengthen and consolidate its operations and its governance framework. Prior to his appointment, he held the position of Director of the Internal Audit and Operations Evaluation Department for more than four (4) years within the institution based in Lomé (Togo). He previously served as an auditor with the Ecobank Transnational Incorporated (ETI) Group for nine (9) years.
The newly promoted is a member of the Institute of Chartered Accountants of Nigeria (ICAN) and also a senior executive in the international banking and financial sectors, with more than 30 years of experience in financial management, management. governance and compliance risks.
He holds an MBA (in finance) from the University of Lagos, a Masters in Applied Business Research (MABR) and a Doctorate in Business Administration (DBA) from the SBS Swiss Business School in Zurich. (Swiss).
Established in 2001, EBID has invested around USD 2.8 billion in inter and intra-regional development programs covering various initiatives in the areas of infrastructure and basic equipment, rural development and the environment, among others. .