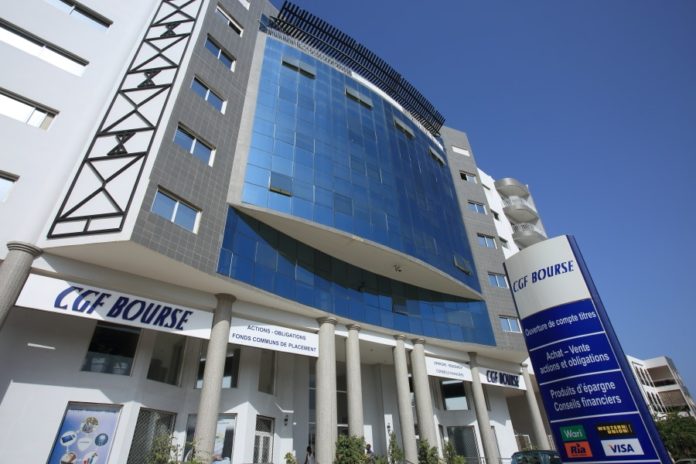 Vetiva Capital (Lagos), in partnership with CGF Bourse (Dakar) and IC Securities (Accra) will host the maiden edition of the West African Virtual Capital Markets Conference themed "West African Capital Markets – Journey so far; Opportunities ahead." on September 23, 2021. The conference, which will be hosted in both English and French, seeks to provide a platform to discuss the performance and outlook for capital markets across the West African region, and will have Birahim Diouf, Deputy Managing Director of Central Custodian/Settlement Bank BRVM, as the Keynote Speaker. Also, Derrick Mensah, Director of SSA Research & Business Development at IC Securities and Luke Ofojebe, Head of SSA Equities Coverage at Vetiva Capital will be present at the conference as panelists to discuss their prognosis for equities across the region. The other two panelists, Dr. Rita Babihuga-Nsanze, Chief Economist at Africa Finance Corporation and Dr. Andrew S. Nevin, Partner, West Africa Financial Services Leader and Chief Economist at PWC will share their thoughts on what the macroeconomic environment portends for equities in the region, while prominent media personality, Boason Omofaye will be the Chief Coordinator of the event. 
Whilst 2021 had been widely considered as the year of global economic recovery following the ravages of the pandemic last year, equities across West Africa have traded in mixed directions so far in the year, reflecting the peculiar structural challenges facing the economies of individual countries in the region. In light of this, Vetiva Capital, CGF Bourse and IC Securities see the conference as an avenue to discuss several factors affecting West African equities, and also share insights that can potentially generate more alpha for institutional investors and portfolio managers with exposure to the region.
Another key highlight of the conference will be the unveiling of the VCI West African Equity Index (co-founded by Vetiva, CGF Bourse and IC securities), which is intended to serve as an investable benchmark for the performance of equity investments across West Africa. The VCI West African Equity Index captures and represents the most capitalized and liquid stocks across West Africa's largest equity markets. The index comprises seventeen stocks across the Nigeria Stock Exchange (NGX), the Ghana Stock Exchange (GSE) and the Bourse Régionale des Valeurs Mobilières (BRVM) – the regional stock exchange serving member states of the West African Economic and Monetary Union (WAEMU). The components of the index account for 47% of the market capitalization of the three exchanges and represent a diversity of sectors.
The West African Capital Markets Conference, which is scheduled to hold on September 23, 2021, will be hosted virtually and thus accessible to all interested participants across West Africa and beyond.