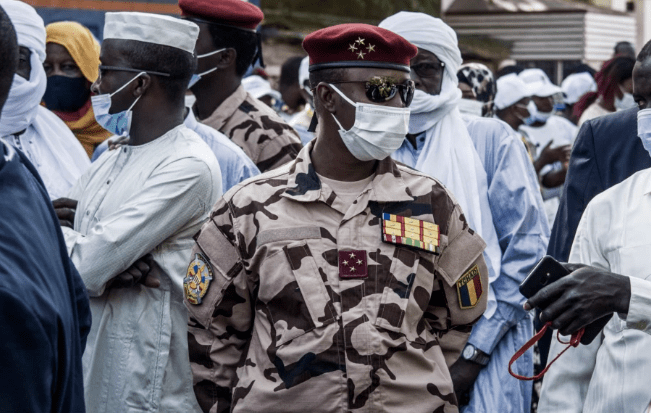 120,000 CFA Francs in one go. This is the amount each of the 22,000 vulnerable families targeted in the city of N'Djamena will receive. Objective, to help them cope with the socioeconomic consequences of the COVID -19 pandemic. The operation, which will be launched today, August 17, 2021, is being carried out as part of the Refugee and Host Communities Support Project (PARCA) supported by the World Bank. The overall amount mobilized for this financial assistance is approximately three (3) billion of our CFA francs.
For the Minister of the Economy, Development Planning and International Cooperation, Issa Doubragne, the aim of the initiative initiated by the Chadian government is to "protect the households most affected by the measures against the coronavirus pandemic . "The Chadian government has decided, in partnership with the World Bank, to respond rapidly and massively to the economic impacts," said the minister. "The decision was thus taken through the PARCA, to strengthen the resilience of these households affected by these measures, more particularly those of the city of N'Djaména, which happen to be the most affected by the pandemic in view of national statistics. ".
The launch ceremony is under the high patronage of the Prime Minister, Pahimi Padacké Albert, and takes place during the day at the Ardebdjoumal Annex School in the 3rd District of N'Djamena. Several political and diplomatic personalities, as well as the beneficiaries, are expected.
PARCA is funding from the International Development Association (IDA), in the form of a grant, in the amount of $ 145 million to support Chad in strengthening the care of refugees and host communities through improving their access to basic social services and livelihoods. It covers seven (7) Provinces: Wadi-Fira, Mandoul, Ennedi-Est, Moyen Chari, Logone Oriental, Ouaddai and Lac.