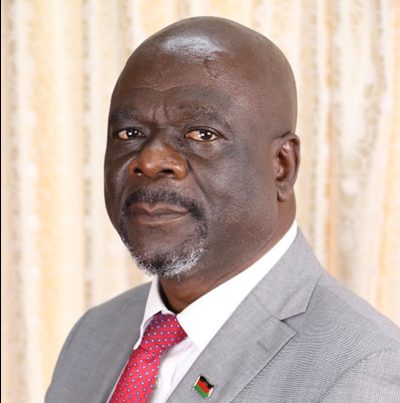 Malawi's anti-corruption office announced on Monday the arrest of big money. Indeed, Malawi's Energy Minister Newton Kambala was arrested along with presidential adviser Chris Chaima Banda and Enock Chihana, a member of the ruling Alliance. Anti-Corruption Bureau director Martha Chizuma told a televised press conference that the arrests were the result of investigations into complaints by the National Oil Company of Malawi (NOCMA) regarding interference in the attribution of contracts to fuel suppliers. "The other part of this investigation was alleged serious political interference and certain corrupt practices in the procurement process," Chizuma said. And, she recalls, "there is a recommendation that there must be prosecution against those allegedly involved. "
The investigation revealed that Energy Minister Newton Kambala had tried to influence NOCMA to award contracts for the 2020-2021 fuel supply to three potential oil suppliers. The investigation also determined that Chihana and Banda aided and abetted Kambala when he attempted to influence the award of the contract to provide 40,000 tonnes of fuel to a supplier. Political analysts say the arrests of the president's early allies show that the ongoing anti-corruption campaign is not only targeting members of the former ruling party. "Because historically and traditionally in Malawi, it's rare that you see the government enforcing governance issues, for example arresting someone in a ministerial position," observes Sheriff Kaisi, professor of political science at the Blantyre International University. Clearly, this clean hands operation hailed by local public opinion would attest that the anti-corruption campaign launched by the President of Malawi, Lazarus Chakwera, is underway.
The latest news is that President Chakwera sacked the Minister of Energy on Wednesday August 11, 2021, just hours after the Lilongwe Magistrates' Court granted him bail. The president who will perform the functions devolved to the Minister of Energy, the time no doubt to find the right profile, thus meets the requirements of the National Anti-Corruption Alliance (NACA) and of various civil society associations active in the fight against corruption.