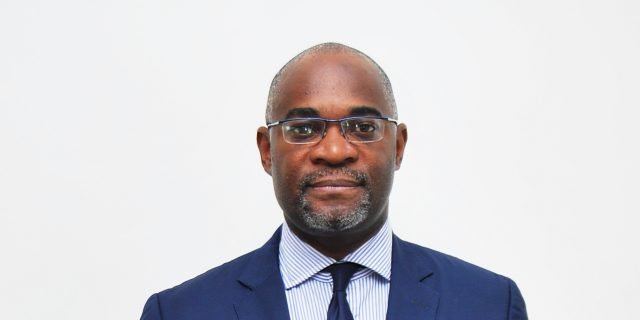 The senior management of the French Development Agency (AFD) announced the appointment of Christian Yoka as director of the organization's Africa department. The French of Congolese origin replaces in this post Rima Le Coguic, appointed deputy executive director of expertise France, in charge of operations of the future technical expertise of the group.
Regional Director for East Africa since August 2018, Christian Yoka has extensive field experience on the African continent, according to the AFD press release announcing his appointment. He was notably regional director for Cameroon, Central African Republic and Equatorial Guinea between 2016 and 2018, after having served as regional director for Ethiopia, Sudan, South Sudan, Eritrea and Somalia, between 2013 and 2016.
In addition, Christian Yoka was also director of the agency in DR Congo, from 2009 to 2013. He joined the group in 2001 as legal advisor in the risk department.
The lawyer by training holds a DESS in law and taxation from the University of Paris Panthéon-Sorbonne and a master's degree in banking and financial law from Boston University, AFD said.