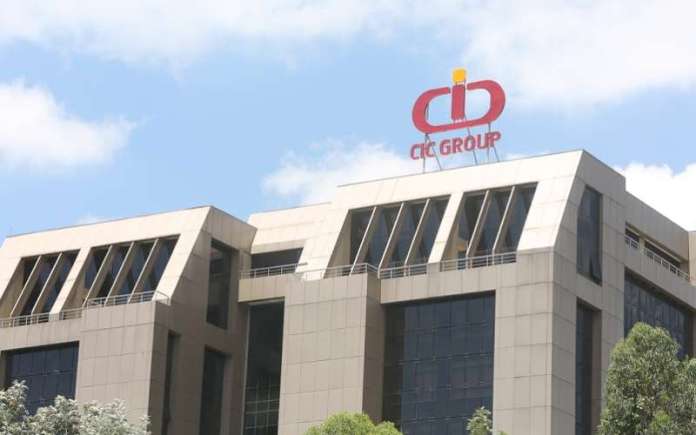 South Africa's financial rating agency, Global Credit Rating (GCR), announced on Monday July 12 that it had lowered the credit profiles of the general and life units of CIC Insurance Group, operating mainly in Kenya, Uganda, South Sudan. and Malawi.
Thus, GCR assigned CIC Life a financial strength rating of BBB + (KE) to BBB (KE) with a negative outlook. The agency also downgraded CIC General's financial strength rating from BBB + (KE) to BBB (KE) with a negative outlook.
The South African giant stressed that the downgrade of CIC Life's rating followed the group's continued high exposure to investment institutions – mainly real estate banks – in the context of a large shareholder loan, to commercial conditions.
"The negative outlook reflects the high sensitivity of investment institutions to market risk in the context of the Covid-19 pandemic, which could moderate the group's capital assessment in the medium term," the rating company noted.
On Unit Life, GCR noted that over the past five years, the underwriter's ability to generate internal capital has been slow given the poor earnings performance demonstrated over the same period.
"In line with GCR's group rating approach, CIC Life's overall risk score was capped by the group's creditworthiness despite a stronger stand-alone credit profile relative to its parent company," said GCR.
The downgrades come as the insurance industry recovers from Covid-19 shocks.
As a reminder, CIC Insurance Group recorded a net loss of $ 2.7 million in fiscal 2020.