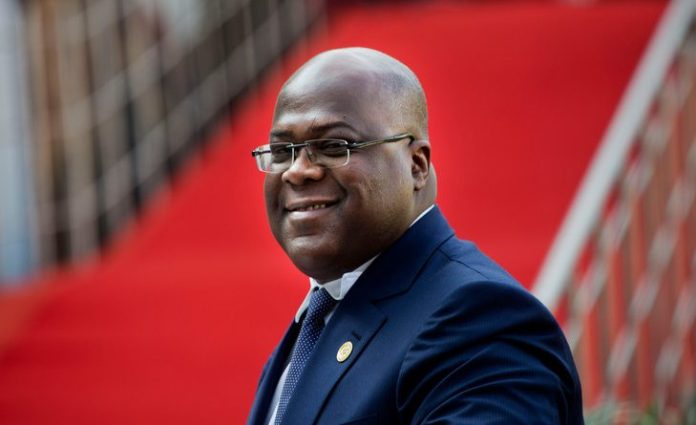 Treasury bills launched by the government of DR Congo on July 6, 2021 on the internal financial market raised CDF 24.14 billion (USD 12.07 million).
Three bidders shared the three-month securities at an interest rate of 7%. The total amount of bids reached 56.64 billion CDF against 20 billion CDF (10 million USD) targeted.
During this month of July, the government plans to raise 40 billion CDF on the internal financial market, according to the Ministry of Finance.