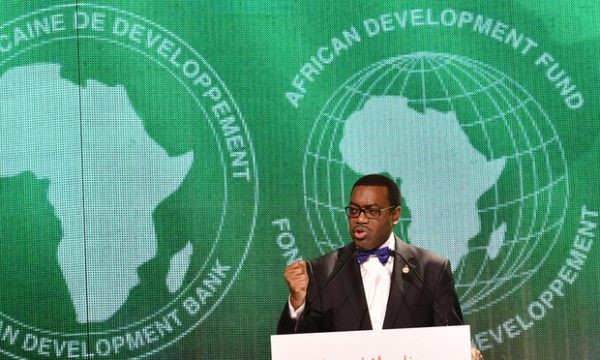 The annual meetings of the African Development Bank (AfDB) ended on June 25, 2021 on a note of hope. As part of the application of the African Continental Free Trade Area (Zlecaf), President Akinwumi Adesina announced that his institution and its partners are planning 230 projects valued at $ 208 billion in order to promote prospects operationalization.
"We remain very committed to the success of the African Continental Free Trade Area. This is why the bank has granted 4.8 million dollars to support the establishment of the secretariat of the African Continental Free Trade Area, "he said.
Addressing the revival of African economies, the President of the ADB indicated that the impact of the health crisis on the continent is real, alongside the positive results of the implementation of the institution's 5 priorities called the "High five. ". Africa, he said, recorded nearly $ 190 billion in GDP in cumulative losses caused by Covid-19. "Low-income sub-Saharan African countries alone will need $ 245 billion by 2030, while sub-Saharan Africa as a whole will need $ 425 billion by 2030," according to Akinwumi Adesina, in office since 2015.
In addition to the new electricity pact, which has promoted increased access to electricity for around 20 million people on the continent, the AfDB claims to have allocated $ 28 million to the African Centers for Control and Prevention diseases and plans to devote $ 3 billion to the development of the pharmaceutical industry in Africa with also the production of vaccine against Covid-19.