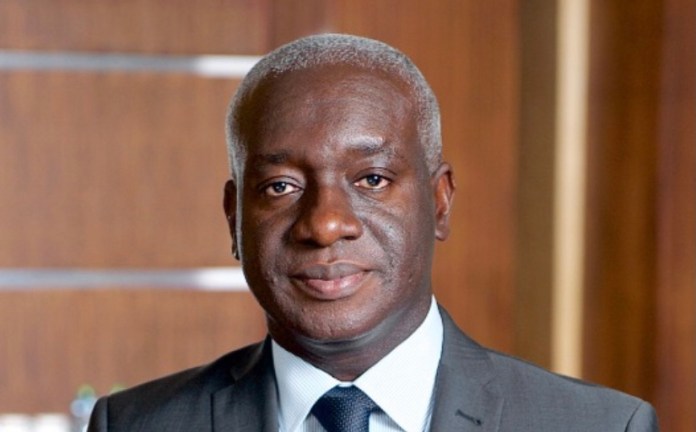 The Chairman of the Board of Directors of African Guarantee Fund (AGF) received the Lifetime Achievement 2021 award from the African Banker Awards, organized by African Banker magazine and IC Events.
Flagship event of the year for African banks, the African Banker Awards are held each year during the general assemblies of the African Development Bank and bring together African and international leaders to distinguish bankers and financiers who are successful, create economic opportunities. for Africans and inspire new generations of bankers who help shape the continent's future.
This Lifetime Achievement Award rewards his entire career and the remarkable work that Mr. Felix Bikpo has accomplished in the banking and financial sectors, during almost 30 years, particularly during his last functions as Managing Director of the AGF group, during which it has contributed enormously to the financing of SMEs by facilitating their access to guarantees.
"Felix Bikpo was a pioneer, challenging the status quo and helping the banking sector evolve, modernize and meet the continent's most pressing needs. His work at the West African Private Investment Guarantee Fund (GARI Fund) and later African Guarantee Fund (AGF) provided a new vision and a new framework to support the real economy on the continent. Said Mr. Omar Ben Yedder, Promoter of the African Banker Awards.
"I am enormously proud of the growth that AGF has had over the years, under the leadership of a great visionary and proud pan-Africanist such as Felix Bikpo, now materialized by a wholly-owned subsidiary in Togo, to oversee our western portfolio. -africain "declared Mr. Jules Ngankam, Managing Director of AGF.