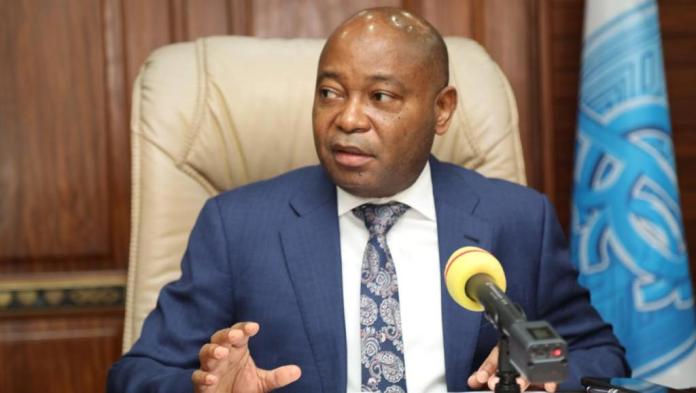 The Democratic Republic of Congo, currently in the trade balance of goods, exports which amounted to 6.550 billion USD at the end of April 2021. Compared to the same period in 2020, they were at 3.8 billion USD of exports, almost double the exported value compared to last year.
Thanks to the improvement in copper and cobalt prices on the international market, this increase in exports has led to an increase in liquidity in foreign currency in the Congolese economy. "This is what has made that through currency purchase operations and currency taxation, foreign exchange reserves are increasing today," said the governor of the Central Bank of Canada to the press. Congo (BCC), Déogratias Mutombo, June 18, 2021 in Kinshasa.
Thus, with the global economic recovery, with 5.8% growth rate of the world economy, the DRC hopes that the demand for copper and cobalt will allow it to diversify the national economy. From 505 million USD at the end of March 2021, the DRC's foreign exchange reserves stood at 1.392 billion USD as of June 14, an increase of more than 887 million in less than three months. On the tax side, the BCC bought up to $ 576 million from mining and oil companies.
With regard to foreign currency purchases, the Stability Pact has enabled good coordination of public finances, by requiring that government operations be carried out on a cash basis, with surpluses. Since the start of the year, the BCC has been able to purchase USD 668 million against USD 13 million in 2020 and USD 230 million in 2019. In the same order, around USD 130 million, which remained within the framework of budget support , were bought by the BCC from financial partners including the ADB.