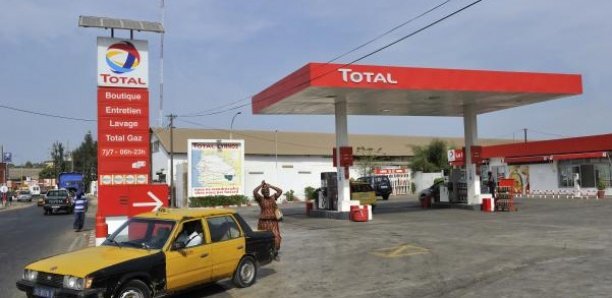 Total Senegal, a subsidiary of the multinational Total Energies Marketing and specializing in the distribution of petroleum products, will pay its shareholders at the end of July 2021, for the 2020 financial year, an annual net dividend of 7.284 billion FCFA (10.926 million euros ), announced the leaders of this Dakar-based company.
Compared to the 32,577,700 shares that make up the capital of this company, this corresponds to a net dividend per share of 223.6 FCFA against 105.30 FCFA in 2019, an increase of 118.3 FCFA. At the end of fiscal year 2020, Total Senegal had made an after-tax profit of CFAF 6.063 billion, up 4% compared to the previous fiscal year. This company saw its turnover drop by 14%, from 454 billion FCFA in 2019 to 387 billion FCFA during the period under review. This underperformance was caused by the sales of goods which were compressed by 64 billion FCFA with an achievement of 379 billion FCFA.
As of December 31, 2020, the company's operating expenses were reduced by 15.37% with an overall level which fell from 431.690 billion FCFA in 2019 to 365.333 billion FCFA a year later. This control is mainly linked to the Purchasing of goods item which contracted from 80 billion to 305 billion FCFA against 385 billion FCFA in 2019. Over the same period, the added value decreased by 6% to 21.907 billion FCFA against 23.284 billion FCFA as of December 31, 2019. As for the gross operating surplus, it fell by 14%, amounting to 14.772 billion FCFA against 17.106 billion FCFA in 2019. The same observation is made concerning operating income which stood at 10.595 billion FCFA as of December 31, 2020 against 12.247 billion FCFA for the same period of 2019 (-13.48%).