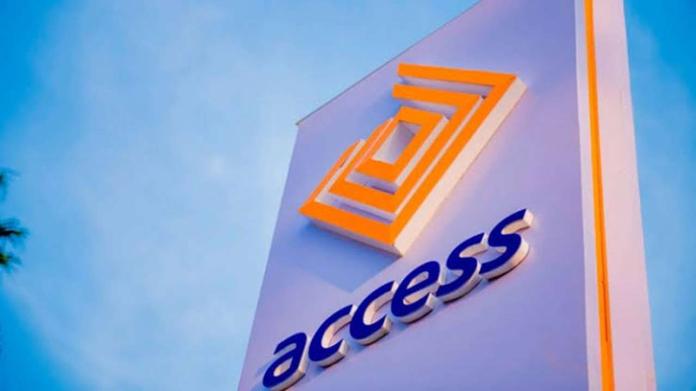 After acquiring the agricultural bank Grobank last March, the Nigerian Access Bank Group officially landed on the South African banking market. The Lagos-based bank proceeded, Monday, June 14, to the official launch of its activities of its subsidiary called "Access Bank South Africa".
"We will do everything to make our mark on the South African banking market and also face competition in the retail sector," said Bennie van Rooy, Managing Director of Access Bank. "We will be launching a retail bank in South Africa, with a combination of physical branches. We are going to open at least three, if not four branches before the end of the year, "he added.
For his part, Roosevelt Ogbonna, Deputy Managing Director of Access Bank Group, said that "South Africa will be a key anchor" for Access Bank's strategy for Southern Africa, and that it will be fueled by the Continental Free Trade Area (AfCFTA).
Present in 14 African countries, Access Bank is a leading full-service commercial bank. The Lagos-listed bank operates through a network of more than 600 branches and service points, spanning three continents.