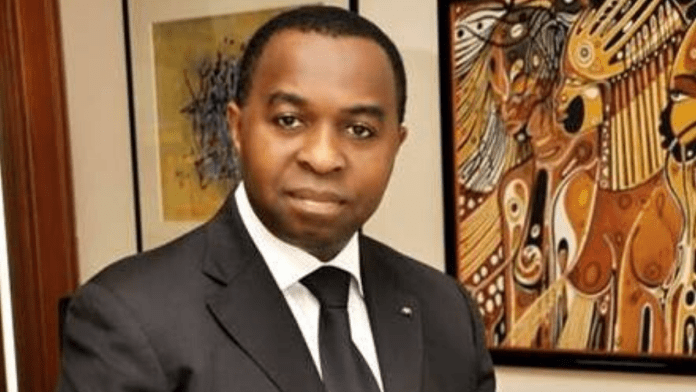 Changes have taken place within the Association of Insurance Companies of Cameroon (ASAC) with the election of Thierry Kependen as the head of this professional organization. Managing Director of AXA-Cameroon, he replaces Théophile Gérard Moulong, Managing Director of Saham, now Sanlam Assurance, who will have spent four years at the head of this corporation.
During his term of office, the new president of ASAC will be assisted respectively by Richard Lowé, president and CEO of the Activa Assurance group and Olivier Marâtre of Allianz Assurance.
At the head of AXA Assurance for more than ten years, Thierry Kependen, who began his career at Groupama Assurances before leaving his bags at AXA, has also been director of the subsidiaries of the French group in the CIMA zone for two years. insurance markets).
A graduate of the Paris Insurance Institute, he also holds a master's degree in business law from Paris X University and a graduate degree specializing in insurance from Paris-Sorbonne University.
He takes the reins of ASAC in a difficult environment reinforced by the health crisis linked to COVID-19. In 2020, the 28 insurance companies operating in Cameroon (IARDT and Life) achieved an overall turnover of 210 billion FCFA (388 million dollars) against 209 billion the previous year, an increase of 2, 14%. Figures that position Cameroon in the second rank of CIMA's largest market.