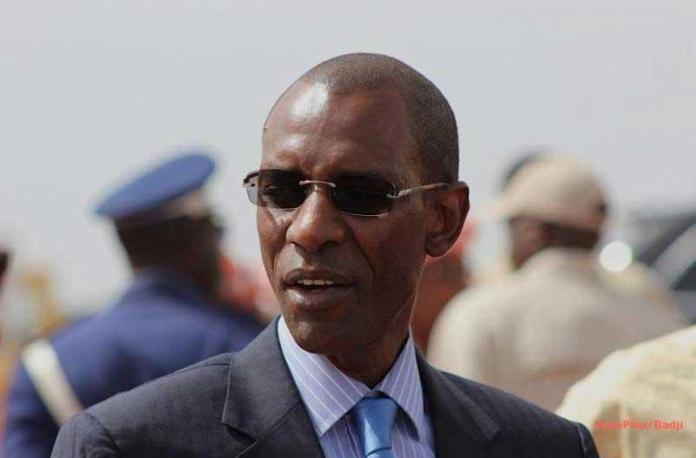 Senegal proceeded, this Wednesday, June 02, 2021, to the pricing of a new Eurobond issue (sovereign bonds) for 775 million euros, or 508 billion FCFA, with a fixed interest rate of 5.375% over a final maturity of 16 years.
This operation was a resounding success in terms of the level of mobilization of international investors, with an oversubscription rate equal to nearly six times the amount sought by Senegal, and in terms of the quality of the order book, with institutional investors. reference in this field. Faced with the high interest after three years of absence from the markets, Senegal limited itself to its financing needs agreed with its partners.
More than 200 investors from international financial markets participated in the bond issue. The Senegalese delegation, which worked by videoconference from May 27 to June 2, was led by the Minister of Finance and Budget Mr. Abdoulaye Daouda DIALLO. The said delegation was made up of several executives from the Ministry of Finance and Budget, the Ministry of the Economy, Planning and Cooperation, the Ministry of Petroleum and Energy, the Ministry of Mines and Geology, the Ministry of Health and Social Action, the Ministry of Infrastructure, Land Transport and Accessibility, the Ministry of the Environment and Sustainable Development and the BCEAO.
The attraction for Senegalese securities, in a context of health crisis, indicates a great confidence of the international financial market in the public policies carried out by His Excellency the President of the Republic, with regard to the economic performances of Senegal, in terms of growth, budget deficit control and proactive debt management.
The funds obtained will be used exclusively for the repurchase of around 70% of the Eurobond expiring in 2024 and denominated in dollars by new securities in euros, as well as the financing of Senegal's participation in the development of oil and gas projects.