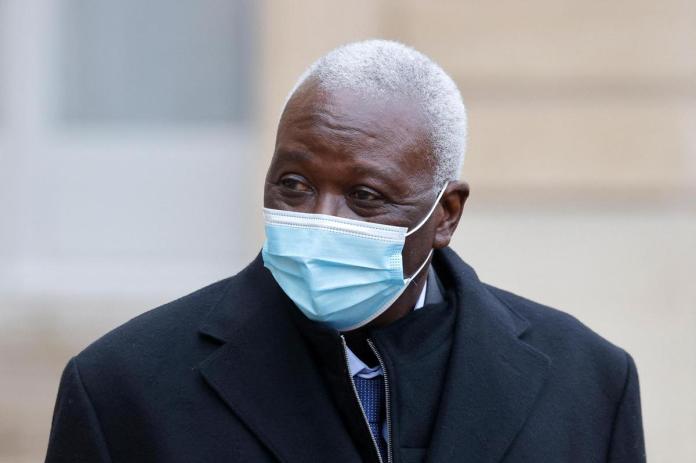 Held in the Kati military camp since Monday afternoon by the junta of the National Committee for the Salvation of the People (CNSP), the now ex-president of the transition, Bah Ndaw, and his prime minister were released this Thursday, May 27 .
Previously, they had been received in audience yesterday morning, Wednesday May 26, by a strong delegation from the international community, in particular ECOWAS, the African Union and Minusma. This delegation led by the mediator of the ECOWAS, Goodluck Jonathan, was held within the framework of a first mediation going in the direction of finding a solution to the crisis which Mali is going through since the new coup of the CNSP soldiers, dissatisfied with the new government announced Monday which did not renew two of theirs.
"When we arrived, they read their resignation letter which was already ready. We cannot rule out that they resigned under duress. We don't like the method, "said an ECOWAS diplomatic source.
As a reminder, Colonel Assimi Goïta had indicated, Tuesday evening, to have dismissed the two men by accusing them of having formed a new government without consulting him while he is the vice-president in charge of security issues. Thus, for the moment, taking control of the Transition with the promise of the organization of the elections within the initially agreed timeframe.