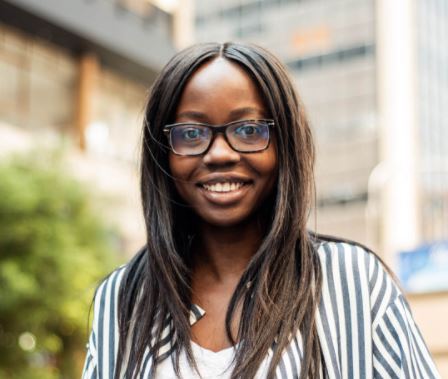 The African Private Equity and Venture Capital Association (AVCA), which brings together private equity players in Africa, has announced the appointment of Kofo Sanusi as Chief Operating Officer (COO).
Prior to joining AVCA, she was COO and Director of Accelerators at Founders Factory Africa (FFA), a venture capital development firm investing in start-ups in sub-Saharan Africa.
"Kofo Sanusi brings exceptional strategic, operational and financial management experience to various companies across Africa. His in-depth knowledge and experience in the emerging ecosystem in Africa will be an asset as we seek to broaden the Association's reach in the private investment sector in Africa, "said Abi Mustapha-Maduakor, CEO of AVCA.
With a master's degree in international public policy, Kofo Sanusi brings more than a decade of experience in strategic business and operations planning, as well as financial management. She has worked in Africa, the Middle East and Asia, supporting companies in a wide range of industries.
journaliste économique, titulaire d'un Master II en Communication et Journalisme de l'Institut Supérieur des Sciences de l'Information et de la Communication de Dakar (ISSIC). Grande amatrice de lecture et de musique. Féministe dans l'âme et passionnée de mode.