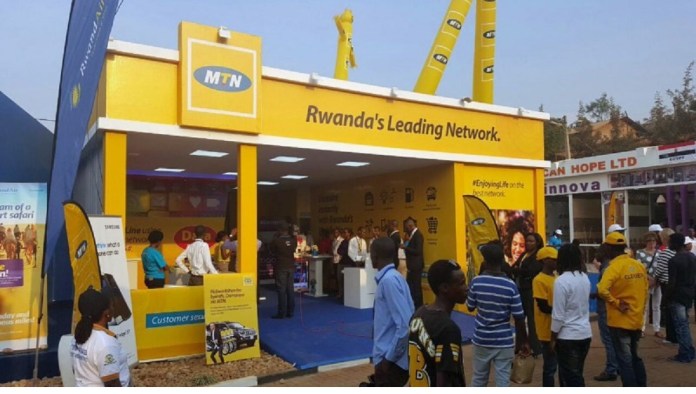 MTN Rwanda, a subsidiary of the South African telecoms group MTN, announced Friday, May 7, that it had introduced part of its capital on the Rwanda Stock Exchange (RSE), the local stock exchange. The company goes down in the country's history by becoming the first mobile network operator to register its actions with CSR.
Thanks to this IPO, the shareholders of Crystal Telecom Limited now hold a direct 20% stake in MTN Rwanda and can trade their MTN Rwanda shares directly on the RSE. These shares were previously held by Crystal Telecom Plc.
According to MTN Group President Ralph Mupita, "This listing will help deepen Rwandan capital markets by expanding public ownership over time and will also lay the foundation for a new class of telecommunications and emerging technology assets on the stock market ".
As a reminder, before its registration on CSR, MTN Rwanda changed its status from private company to public liability company (Plc) as of December 2020. The full name of the company was therefore changed from MTN Rwandacell Limited to MTN Rwandacell Plc.