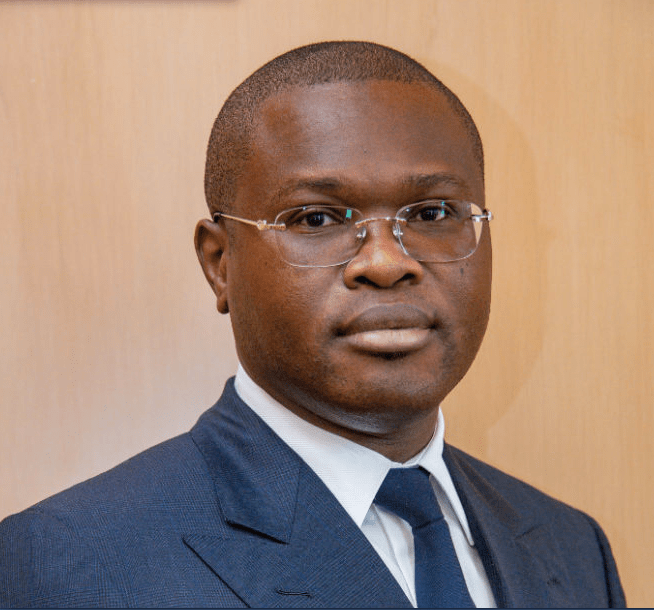 Benin's Minister of Economy and Finance, Romuald Wadagni, has been appointed Chairman of the Board of Governors of the ECOWAS Investment and Development Bank (EBID).
The decision taken on April 23, on the sidelines of the institution's 19 th Ordinary General Assembly, comes as EBID is on its way to institutional and organizational reforms.
The institution, chaired since early 2020 by the Ghanaian George Agyekum Nana Donkor, intends to increase its capacity for resource mobilization, an area in which the Beninese minister has particularly distinguished himself in recent years.
The ECOWAS Investment and Development Bank (EBID) is the financial arm of the eponymous zone. To date, EBID has approved the financing of two hundred and ninety-eight (298) projects for an amount of two billion and seventy million units of account (UA 2.07 billion), or approximately two billion eight hundred and eighty-four million dollars ($ 2.84 billion).
Publishing Director of Kapital Afrik. In the African economic press for 17 years, Adama Wade had to work in Morocco in several editors. Captain at the Long Course of the Merchant Navy and holder of a Masters in Organizational Communication, Adama Wade has published an essay, "The Myth of Tarzan", which describes the geopolitical complex of Africa.