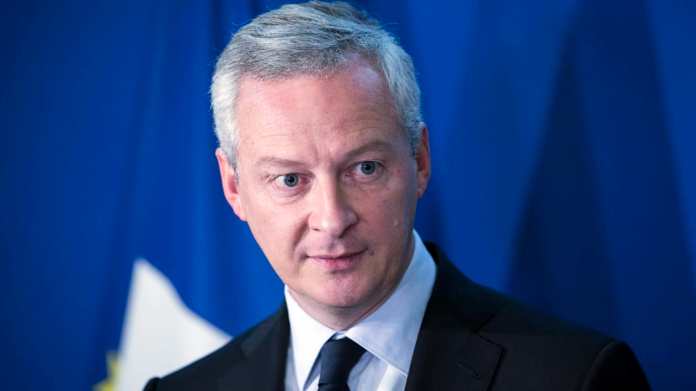 French Minister of the Economy, Finance and Recovery, Bruno Le Maire is in Abidjan from Thursday April 29 to Friday April 30 to take stock of economic cooperation between Côte d'Ivoire and France.
On the menu for this visit, "the minister will discuss with the President of the Republic of Côte d'Ivoire, Alassane Ouattara and meet with Patrick Achi, Ivorian Prime Minister. They will discuss bilateral economic cooperation as well as the Summit on the financing of African economies to be held in Paris on May 18, "informs French diplomacy.
In addition, the Abidjan Metro project, funded by France and struggling to see the light of day, will also be on the menu. As well as the impact of the Covid-19 crisis on the Ivorian economy and the prospects for recovery, the third phase of the Debt Relief and Development Contract after the "Choose Africa Resilience" initiative and the reform of monetary cooperation with WAEMU.
Technically, three Ivorian ministers will take part in discussions with the French Minister of the Economy, Finance and Recovery. They are the Minister of Economy and Finance, Adama Coulibaly, the Minister of Transport Amadou Koné and the Minister of Equipment and Road Maintenance of the Ivory Coast Amédé Kouakou.