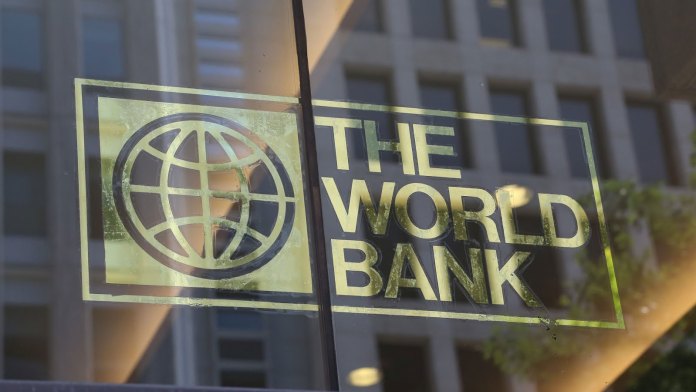 Ethiopia to receive funding of $ 907 million from the World Bank to fight Covid-19 and invest in electricity. The agreement was signed with Ethiopia's finance minister on Friday April 23.
Funding consists of $ 700 million in loan and $ 207 million in grant.
According to a ministry statement, $ 200 million of the funding will go to small and medium-sized enterprises (SMEs) impacted by the pandemic in an effort to alleviate their funding problems, $ 207 million will be used for the deployment of Covid-19 vaccines. The remaining $ 500 million will be invested in efforts to increase access to electricity in the Horn of Africa country.
Last March, the World Bank approved a $ 500 million loan from the International Development Association (IDA) to support Ethiopia's goal of achieving universal access to electricity. by 2025.
According to the institution, Ethiopia has the third largest energy access deficit in sub-Saharan Africa with more than half of the population still without access to reliable electricity, especially in deep rural areas that depend on electricity. biomass and kerosene.
journaliste économique, titulaire d'un Master II en Communication et Journalisme de l'Institut Supérieur des Sciences de l'Information et de la Communication de Dakar (ISSIC). Grande amatrice de lecture et de musique. Féministe dans l'âme et passionnée de mode.