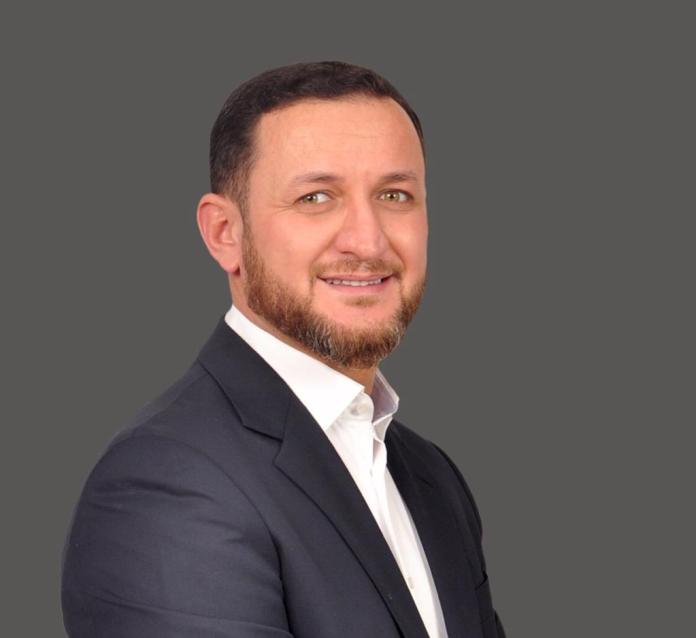 All the economic reports and the truths on the ground point in the same direction. The African diaspora, across the world, invests massively in businesses on the continent, particularly in Tech. Abdelkader Yousfi is a fine example of this new vision of African communities, especially in Algeria.
The Algerian diaspora around the world is mobilizing to give a boost to the local startup ecosystem. SprintHub, founded by Algiers-based Abdelkader Yousfi and three other co-founders, embarked on a hell of a challenge: to identify Algerian tech talent and offer them a structure allowing them to accelerate and not just incubate. "We are working with startups already in the market that already have traction," says Algerian entrepreneur Abdelkader Yousfi. Then he adds: "We will invest tickets of nearly 30,000 USD per startup. It will be early-stage funding for startups that have the capacity to accelerate their development, "he concludes.
A real boom for national tech
Located in Algiers, this structure will offer real support for startups which will subsequently be able to benefit from funding. "If you give money without giving advice or giving them a real strategic vision, failure will be inevitable," said Abdelkader Yousfi, serial entrepreneur. Through this initiative, the four founders wish to share their experience and grow the Algerian tech ecosystem. "We are working in close collaboration with the Algerian authorities, including the Minister for the Knowledge Economy and Startups, who is really involved", they welcome. The growth of young Algerian technological shoots, North African more generally, is one of the visible signs of this rise in power of ecosystems.
ANSEJ, a real trap?
Usually oriented towards the gas and oil sectors, Algiers is trying to diversify its economy by betting on agriculture and digital technology. In this sense, the contribution of the diaspora in terms of expertise and skills is highly appreciated by startups as well as by the authorities. While optimism is in order, it is out of the question to follow the mistakes of the past. Thanks to the ANSEJ (government business financing scheme), 380,000 businesses have been created and 70% of them are in difficulty, according to Nassim Diaffat, minister in charge of micro-enterprises. For Abdelkader Yousfi and his three other co-partners, they decided to take the opposite view of what already existed. "We will select nearly 50 startups per year. We will provide them with an acceleration and support program with our network of high-level mentors, "he said. Then they continue: "it is only at the end of this period, which lasts a few months, that we will do an overall assessment and choose the best founders / startups to invest there against a small percentage of the company's capital," he explains. -on within SprintHub. And this is definitely the winning recipe for building strong champions.