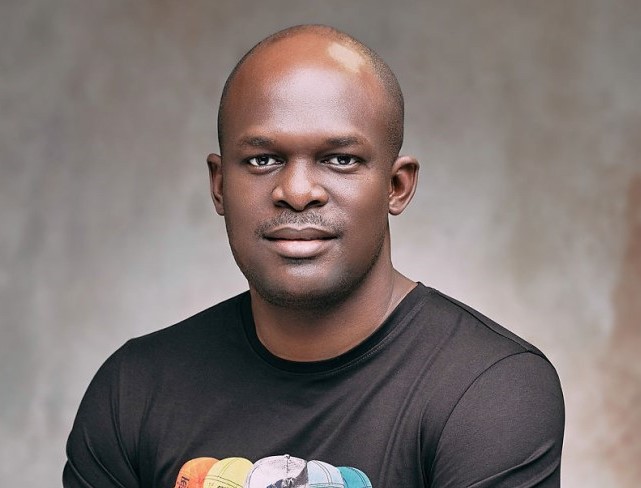 Lagos-based pan-African fintech Appzone has raised $ 10 million in a Series A funding round led by CardinalStone Capital Advisers with participation from V8 Capital, Lateral Investment Partners, Constant Capital and Itanna Capital Ventures.
Specialized in creating solutions for the banking and payments sector in Africa, fintech platforms are used by 18 commercial banks and more than 450 microfinance institutions in Africa for an annual transaction value and annual loan disbursements of 2 billion USD and 300 million USD respectively.
"We are delighted not only to obtain a significant capital increase, but also to welcome on board strategic investors whose support will be essential to our growth journey," said Obi Emetarom, co-founder and CEO of 'Appzone.
The funding will be used for Appzone's core technologies and platform expansion to promote the digitization and automation of financial service delivery in Africa.
FinTech was founded by Emeka Emetarom, Obi Emetarom and Wale Onawunmi in 2008. Appzone received official approval in 2008 from the Bank of Nigeria to operate as a Payment Solutions Service Provider (PSSP). "We're not just trying to bring African fintech on par with the rest of the world – we exist to make our financial sector the most innovative and technologically advanced in the world through solutions designed for Africa by Africans" said Emeka Emetarom.