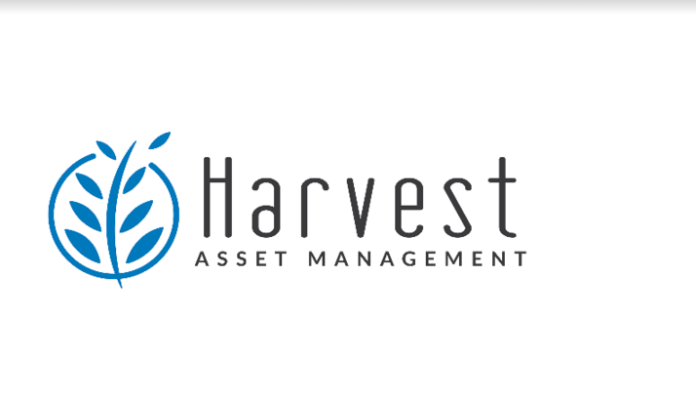 Harvest Asset Management, leader in asset management in the CEMAC Zone, launches the FCP HARVEST ACTIONS CEMAC, the 1st UCITS (Collective Investment Body for Securities) fully invested in local companies listed on the regional financial market and also in companies unlisted established in the CEMAC zone. The purpose of this product is to easily provide investors with long-term capital growth while supporting the economy and businesses of Central Africa. Approved in March 2021 by the central African financial market regulator COSUMAF, the HARVEST ACTIONS CEMAC FCP is a product in the "Equities" category available to any natural or legal person, resident or not in the CEMAC zone, and accessible from of 100,000 FCFA.
The HARVEST ACTIONS CEMAC FCP is part of a long-term strategic vision that aims to meet the needs of investors wishing to take risks and access high returns while contributing to the development of the regional financial market. At the same time, this vehicle meets the needs of companies ready to play on transparency by joining a stock market course for the development of their activities. Being the first UCITS invested exclusively in local equities, the HARVEST ACTIONS CEMAC FCP has La Banque Atlantique Cameroon as its custodian and Mazars Cameroon as its auditor. A synergy that guarantees investors optimal management of their investments as well as the control and transparency of the risks associated with financial investments.
Investment approach:
With a target size of 10 billion FCFA, the fund will be invested at a minimum of 60% in products listed on the BVMAC Regional Stock Exchange, therefore exposed to changes and vagaries of the market, and also in unlisted companies. Priority sectors are those related to financial services, consumer goods, information technology, agriculture and industry. As a reminder, HARVEST ASSET MANAGEMENT is the first independent portfolio management company in Cameroon, approved by COSUMAF and active throughout the CEMAC zone. With current assets under management of CFAF 140 billion, Harvest Asset Management is distinguished by the performance and simplicity of its investment and placement solutions; all perfectly adapted to the specificities, needs and requirements of each of its customers.
Kapital Afrik intends to deliver strategic financial information to executives and managers, through a daily newsletter and a website that covers all African finance.