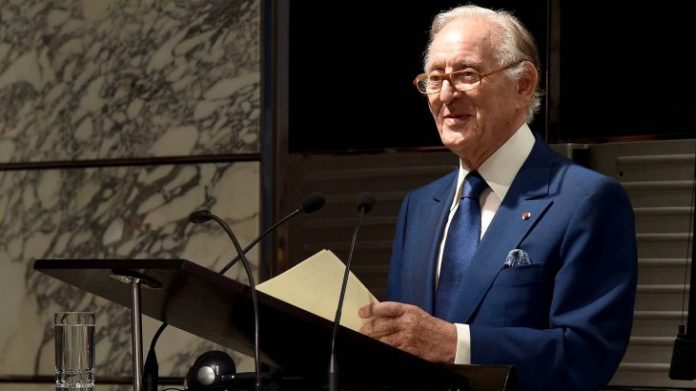 (1 dollars USD = 9,06 dirhams marocains). Sur l'exercice 2020, BMCE Bank Of Africa affiche une légère hausse de +1% du Produit Net Bancaire consolidé à 14 milliards de dirhams à fin décembre 2020 grâce à la progression de la marge d'intérêt de +5% et du résultat des opérations de marché de +3%. Toutefois, la banque de Ohman Benjelloun subit les contrecoups d'une année 2020 marquée par le Covid-19, avec un Résultat Net Part du Groupe en baisse de -62% s'établissant à 738 millions de dirhams et un recul de -47% du Résultat Net de la Banque à 724 millions de dirhams. Les filiales de l'Afrique subsaharienne ont généré 44% de ce RNPG contre 47 % pour le Maroc et 9% pour l'Europe.
Ce repli général du RNPG est expliqué par le groupe par la contribution au fonds spécial COVID 19 (mécanisme de solidarité des entreprises et institutions marocaines pour financer la riposte contre la pandémie) pour un montant global de 1 milliard de dirhams,la hausse du coût du risque consolidé de +57% à 3,5 milliards de dirhams en décembre 2020 et du coût du risque social en hausse de +67% à 1,5 milliard de dirhams en décembre 2020 et la contreperformance des différentes activités du Groupe dans un contexte national et international peu favorable impacté parla crise COVID-19.
En dépit de ce contexte difficile, la banque a maintenu son engagement social, en accompagnant 13 000 TPME marocaines à travers une enveloppe globale de financement de plus de 14 milliards de dirhams et en procédant au report des échéances des crédits moyen et long terme ainsi qu'à la mise en place de nouveaux produits – Crédit Relance, Damane Oxygène, Crédit Entrepreneurs Covid-19-. En outre, BMCE Bank Of Africa a signé un partenariat avec la Banque Européenne pour la Reconstruction et le Développement -BERD- portant sur une facilité de financement de 145 M€, « une première mondiale parmi la quarantaine de pays d'opération de cette institution financière multilatérale, » accordée dans le cadre du Programme de Résilience mis en place par l'institution en réponse à la crise sanitaire internationale.
BMCE Bank Of Africa compte parmi les principaux Groupes financiers panafricains. À travers ses différentes enseignes et filiales, c'est un groupe bancaire universel multi-métiers aux domaines diversifiés : la banque commerciale, la banque d'affaires, les services financiers spécialisés tels que le leasing, le factoring et le crédit à la consommation, outre la banque participative.
Publishing Director of Kapital Afrik. In the African economic press for 17 years, Adama Wade had to work in Morocco in several editors. Captain at the Long Course of the Merchant Navy and holder of a Masters in Organizational Communication, Adama Wade has published an essay, "The Myth of Tarzan", which describes the geopolitical complex of Africa.