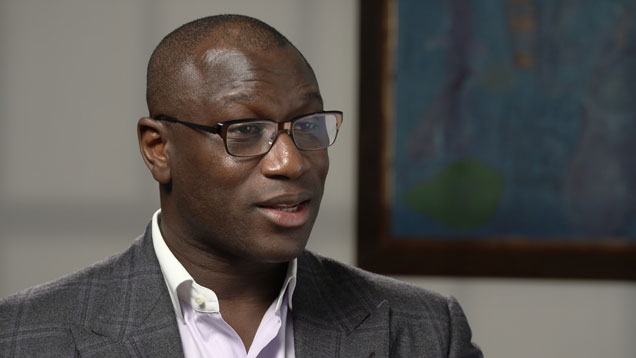 The African Leaders' Forum on Sovereign Wealth and Pension Funds announced the launch of its Pan African Green Infrastructure Investment Bank (AGIIB) initiative, during the fifty-third session of the Conference of African Ministers of Finance , planning and economic development, organized by ECA. The new investment initiative will focus on the green infrastructure market in Africa.
AGIIB has mobilized around $ 20 billion from G7 and G20 investment partners and seeks to raise $ 3-5 billion from institutional investors and African governments.
The initiative is emerging as a pan-African green infrastructure investment bank and will act as a world-class international pan-African investment platform to mobilize this large-scale financing market and institutional capital.
According to Hubert Danso, chair of the African Leaders' Forum on Sovereign Wealth and Pension Funds, Africa needs $ 100 billion a year for the next decade to tackle energy poverty across the continent.
"We are proud to play our role as the continent's institutional investment community, to defend and create an investment platform specializing in green infrastructure, which supports the green transition of the continents, creates jobs, increases the share continents in the industrial green global economy, while offering globally competitive risk-adjusted returns for its investors, "said Hubert Danso
The AGIIB model is based on the successful UK Green Investment Bank (UKGIB) model, which was started with $ 5.2 billion in public capital.
journaliste économique, titulaire d'un Master II en Communication et Journalisme de l'Institut Supérieur des Sciences de l'Information et de la Communication de Dakar (ISSIC). Grande amatrice de lecture et de musique. Féministe dans l'âme et passionnée de mode.