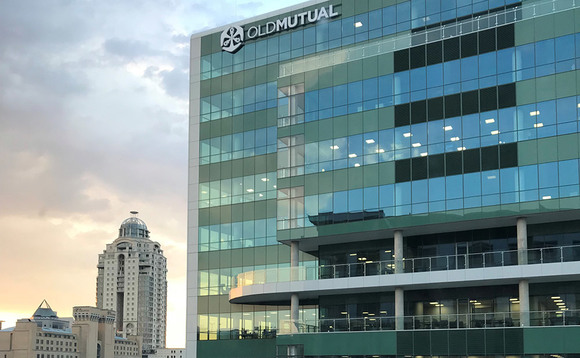 South African insurer Old Mutual said Tuesday, March 23, a drop in its revenues for the year 2020 linked to Covid-19. The company restored its dividend even as the pandemic took its toll on the business, which resulted in a total annual loss of 5.7 billion rand ($ 385 million).
The loss is driven by higher provisions for excess claims. The company has also seen its sales drop and its credit losses increase. But Old Mutual also had to increase its disruption and rescue reserves to $ 53.5 million in the second half – an increase that was more than double what it had guided in the first half.
The group fell to a pre-tax loss in 2020 of $ 221 million from $ 933 million a year earlier. Gross premium income, however, rose 1.0% to $ 5.5 billion from $ 5.4 billion.
"2020 has been one of the most difficult years our organization has ever faced," said Chief Executive Officer Iain Williamson. For him, Old Miutual's business has remained well capitalized thanks to decisive management actions and strong liquidity, despite the significant negative impact of Covid-19 on the company's bottom line.
Old Mutual reported an annual payout of Rand 35.00 per share, down 53% from 75.00 cents in 2019.
journaliste économique, titulaire d'un Master II en Communication et Journalisme de l'Institut Supérieur des Sciences de l'Information et de la Communication de Dakar (ISSIC). Grande amatrice de lecture et de musique. Féministe dans l'âme et passionnée de mode.