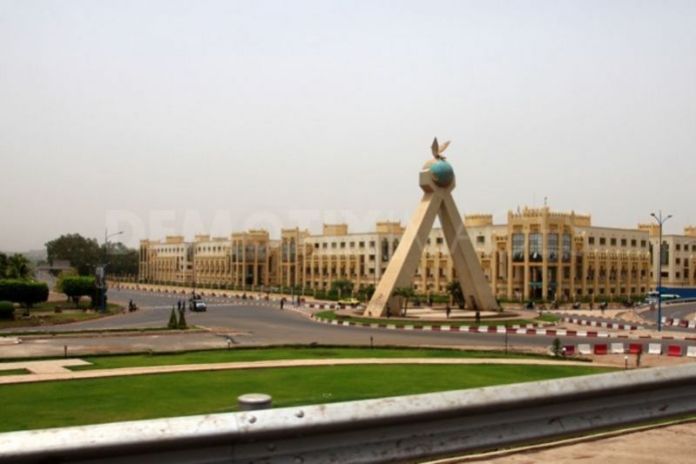 The State of Mali will proceed, on March 27, 2021, to the payment of the annual interest on its bond loan called "State of Mali 6.50% 2020-2028" for an amount of 6.5 billion FCFA (9.750 million euros) , announced the officials of the Regional Stock Exchange (BRVM) based in Abidjan.
By decree dated January 29, 2020, the Minister Delegate in charge of the budget of Mali had authorized for a period of 12 days, as from March 9, 2020, the issue by the National Directorate of the Treasury and Public Accounting on the market regional financial institution of the West African Monetary Union (UMOA), fixed rate bonds for an indicative nominal amount of CFAF 100 billion.
The National Director of the Treasury and Public Accounts had thus decided to make full use of this authorization and to issue a bond loan with a nominal amount of CFAF 100 billion represented by 10,000,000 bonds. of 10,000 FCFA each.
Through this program, the Malian authorities intended to mobilize resources to ensure the financing of certain investments provided for in the 2020 state budget.
To ensure the success of the operation, the issuer had set an annual nominal rate of 6.50%. Thus, the bonds should earn an annual interest of 650 FCFA per security, the first coupon being payable one year after the dividend date set on March 27, 2020.
As for the repayment of the capital, it will be done by annual amortization in equal series after a deferral of three years.