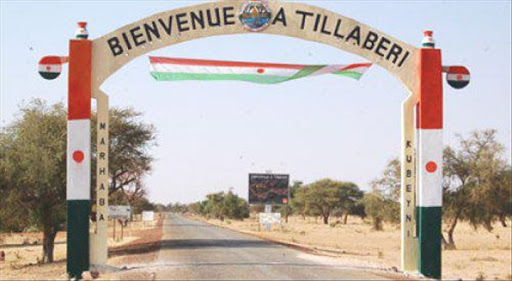 In Niger, armed men killed at least 22 civilians this Sunday, March 21 in the southwest of the country, near the borders of Mali and Burkina Faso, according to security sources.
The assailants attacked three villages in the Tillabéri region. A source within the security services blamed ISIS fighters for the attack. The other two local sources have not named any alleged perpetrators.
"In these painful times for our country, following the cowardly and barbaric attack on Tillia, I extend my sincere condolences to the families of the victims and wish the injured a speedy recovery. Everything is done to ensure that these crimes do not go unpunished, "said Issouffou Mahamadou, President of Niger, on his Facebook account.
According to Reuters reporters in the area, Alfouzazi Issintag, mayor of Tillia, the municipality on which the three villages depend, said there had been "a lot of dead", without providing a number.
In addition, security sources explain that "this region of Tillabéri was already the scene of an attack last Monday in which at least 58 civilians perished. The assailants then attacked a convoy returning from a weekly market and a nearby village. "
It should be noted that this region of Niger as well as neighboring Mali and Burkina Faso are plagued by the activity of Islamist groups against which these countries, united within the G5 Sahel with Mauritania and Chad, are fighting with the support of the France.
As a reminder, on January 2, 2021, at least 100 civilians were killed in assaults on two villages in Tillabéri. This is an area flooded by different jihadist groups, and that, the same modus operandi. The Tillabéri region is located in the southwest of the Republic of Niger. It covers an area of ​​97,251 km², or 7.7% of the country.