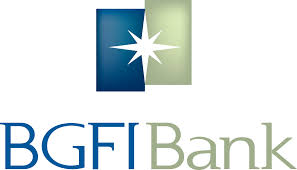 Kinshasa, Democratic Republic of Congo, March 19, 2021. BGFIBank RDC formally denies the erroneous information disseminated yesterday and today on social networks and taken up by some online media. Contrary to what has been claimed by some bloggers and online media, without prior verification, no BGFIBank RDC executive has been guilty or complicit in a money laundering operation.
BGFIBank RDC recalls that in December 2020 it obtained the AML 30000 certification, a prestigious certification designed to combat money laundering and the financing of terrorism and that under this new dynamic the Bank maintains a privileged relationship with CENAREF and all the institutions of the Democratic Republic of Congo working in this direction. In this regard, our staff systematically make themselves available in order to provide all the necessary information to the relevant stakeholders. BGFIBank RDC deplores these malicious communication campaigns and reserves the right to take legal action against any action likely to tarnish its reputation and that of its employees.
Kapital Afrik intends to deliver strategic financial information to executives and managers, through a daily newsletter and a website that covers all African finance.