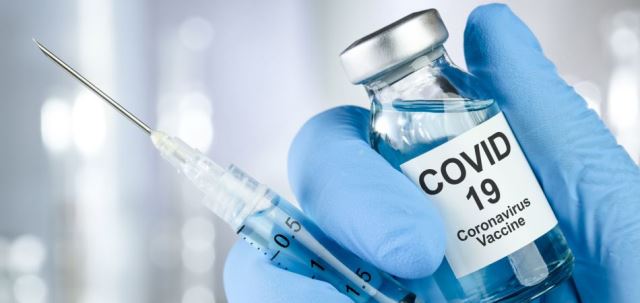 Expected since the week of February 22, 2021, the first doses of the anti-Covid-19 vaccine were received on the night of Sunday March 7 to Monday March 8 in Lomé by the Togolese authorities. This, as part of the global initiative known as Covax.
The shipment consists of 156,000 doses of vaccines, out of the 636,000 expected in Togo in the first half of 2021 according to an official list released in early February. "This first batch of vaccines will be administered to all health personnel and to part of the population aged 50 and over, residing in Grand Lomé. The government therefore invites these two targets to go from March 10 on the sites whose list will be communicated later to be vaccinated, "reads a press release published by the Prime Minister.
As the same document indicates, the arrival of this first batch of vaccines constitutes a "big step" in the response to the pandemic in Togo, "given the increasingly worrying situation" of the evolution of the disease since January 2021. The country has indeed totaled nearly 4,000 new cases of contamination since the beginning of the year, against 3,633 between March and December 2020.
On the evening of March 7, 2021, one year after the announcement of the first case on March 6, 2020, Togo had 7,750 cases of infection, including 92 deaths, including a deputy and