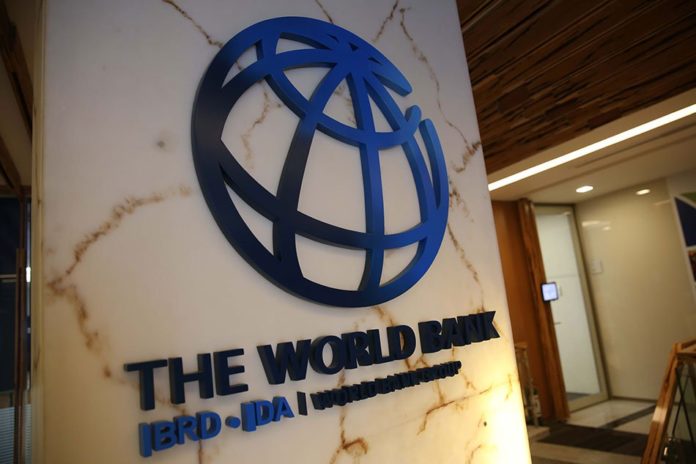 The World Bank has announced the launch of funding projects to provide 30 African countries with vaccines against Covid-19, without disclosing the amount of support under discussion. The first countries concerned include the Democratic Republic of Congo (DRC), Ethiopia, Niger, Mozambique, Tunisia, Eswatini, Rwanda and Senegal.
According to the institution, the funds are already available, and for most African countries. Funding will be in the form of grants or on so-called highly concessional conditions.
Already in February, the World Bank financed its first operation to support the vaccination plan of African countries against Covid-19 and help with the purchase and distribution of vaccines. This is $ 5 million in funding from the International Development Association (IDA) to provide vaccines to Cape Verde. South Africa, Zimbabwe, Senegal, Morocco and Egypt have already started immunizing.
The World Health Organization (WHO) also recently secured a first delivery of vaccine doses to Ghana as part of the COVAX vaccine exchange program.
journaliste économique, titulaire d'un Master II en Communication et Journalisme de l'Institut Supérieur des Sciences de l'Information et de la Communication de Dakar (ISSIC). Grande amatrice de lecture et de musique. Féministe dans l'âme et passionnée de mode.