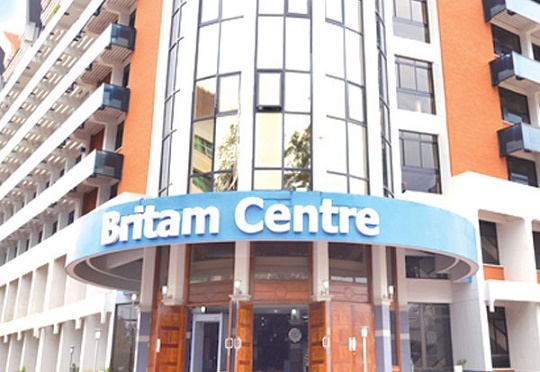 Insurance group Britam Holdings is set to lay off at least 130 employees, mainly in its operations in Kenya. This process could cost an estimated 700 million shilling ($ 6.3 million) to the Nairobi-listed company.
In a statement dated Tuesday, March 2, management said this is the second wave of layoffs at the company. The latter spent 664 million shillings ($ 6 million) to lay off 110 employees in 2018.
The new layoff, the document points out, began on February 26 and will continue until the end of May. This with a voluntary early retirement program (VER) and the elimination of certain positions, including 10 managerial positions. Britam says the move was made necessary by the company's financial and market underperformance relative to its peers, adding that its current personnel costs remain inflated.
The company also says it could cut 10 to 15 percent of its total workforce, which stood at 923 as of December 2019, according to the latest information available. Most of the layoffs, she says, will come from the Kenya operation – its largest and employing 624 people, or 67.6% of the total workforce at the end of 2019.
During the six-month period ended June 2020, the company slipped into a net loss of 1.63 billion shillings ($ 14.8 million) from a net profit of 1.67 billion shillings ($ 15.2 million). ) one year earlier.