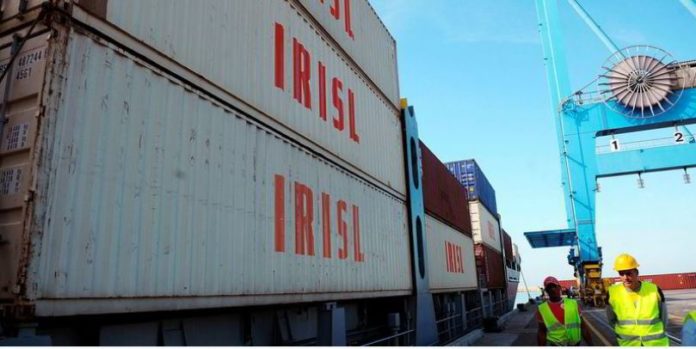 Iran plans to launch direct shipping lines to South Africa and Latin American countries in the coming months.
The head of the Iranian Chamber of Cooperatives' Trade Development and Non-Oil Exports Commission, Babak Afghahi, announced plans for the launch of direct shipping lines to South Africa with the aim of expanding trade with those countries. The new shipping line will be launched with the support of the Islamic Republic of Iran (IRISL) and will support the development of Iran's non-oil trade with nations in the indicated regions.
Iran's trade with South Africa reached $ 43 million from March 21 to September 22, 2019, while the figure rose to $ 27 million during the same period of the previous year. These new projects come without the framework of Iran's new strategy to boost its non-oil trade and move the country's economy away from oil. Iran has recently launched several direct shipping lines to its major trading destinations in recent years.