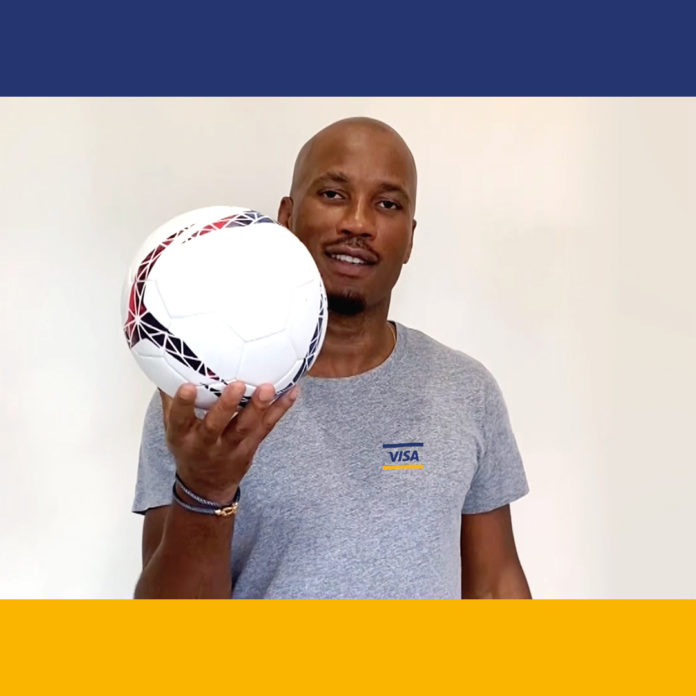 Visa is launching the "Where You Shop Matters" campaign to help Ivorian SMEs successfully digitize their services in order to better cope with the Covid-19 crisis.
Faced with the pandemic which continues to impact global economic activity, companies are stepping up initiatives to digitize their activities. Visa, the world leader in digital payments, has decided to help small and medium-sized Ivorian businesses make this transition from physical to digital. She therefore recently launched the "Where You Shop Matters" or "Consumers Local" campaign, an initiative that aims to help and enable entrepreneurs in Côte d'Ivoire to develop their businesses.
"Where You Shop Matters" will therefore support small businesses in Côte d'Ivoire through the "Visa Small Business Hub", a merchant platform providing tools and information on how to start, manage and develop new businesses. small enterprises. The platform will also feature traders who embody the passion and entrepreneurial spirit of small businesses across the country.
This initiative is part of Visa's larger strategy for small businesses and follows the company's commitments to support millions of small and micro businesses around the world.
"The Covid-19 pandemic has caused an unprecedented surge in e-commerce transactions, with more and more consumers choosing to shop online. Physical retailers are likely to follow the latest trends by having a stronger online presence, especially around e-commerce. This is why we have chosen to support Ivorian companies looking to make the transition by expanding their activities online, "said Ismahill Diaby, Managing Director West and Central Africa at the launch of this initiative.
In the same vein, Visa will also create campaigns to allow Visa cardholders to benefit from discounts when shopping at these local merchants.