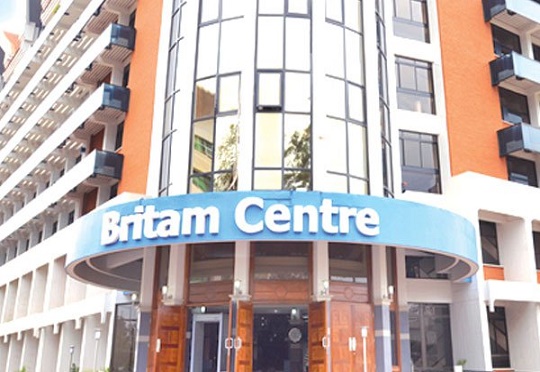 Insurance group Britam Holdings has appointed Mohamed Said Karama as interim Chairman of the Board of Directors (PCA) to replace Walter Andrew Hollas, who has retired.
"The Board welcomes the appointment of Mr. Karama and looks forward to benefiting from his leadership, skills, knowledge and experience," Britam said in a statement released Tuesday, February 2, 2021.
It was in April 2017 that the newly promoted joined the board as an independent non-executive director. The manager has served as a member of the investment and strategy and audit committees. Specialists in several fields including finance, Mr. Karama, worked in collaboration with PricewaterhouseCoopers (PwC) in Kenya and the United States.
Listed on the Nairobi Stock Exchange, the group is present in seven African countries: Kenya, Uganda, Tanzania, Rwanda, South Sudan, Mozambique and Malawi. Britam Holding Plc offers life and general insurance in addition to asset management, real estate investing and portfolio investing.