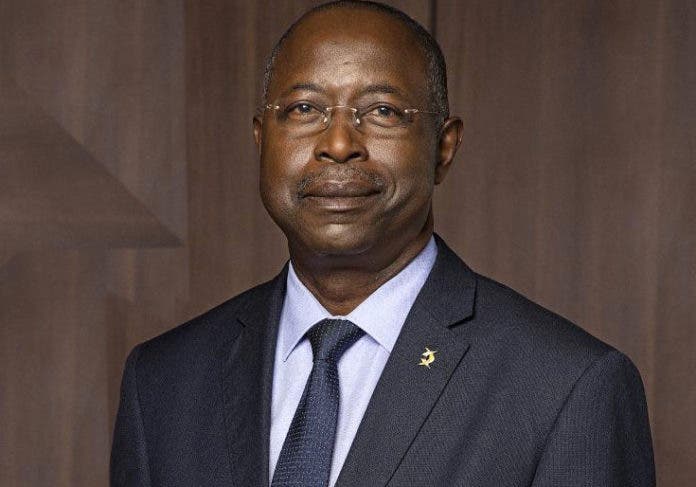 The Federation of Insurance Companies under African National Law (FANAF) announces the postponement of the 45th General Assembly due to the health crisis linked to the Coronavirus pandemic. Initially scheduled for this February, the African insurance high mass could finally take place in June or July 2021 in Dakar, Senegal. Because of this pandemic, the Senegalese market has requested the postponement of the holding of the General Assembly. However, the Ordinary General Meeting will be held between the last week of February and the first week of March 2021 in virtual mode.
A virtual phase which will be essentially devoted to the examination of the report of the activities of the 2020 financial year, the presentation of the three-year action plan of the executive board elected last year, the presentation of the financial statements, as well as the adoption of the draft budget for the 2021 financial year.
The Dakar meeting should welcome nearly 1,500 delegates around the central theme will revolve around insurance activity during the Covid-19 period. The opportunity for the executive board elected in February 2020 in Libreville during the 44th General Assembly and led by the Gabonese César Ekomie Afene to take stock of the situation of this pan-African institution dedicated to the development of insurance in Africa.