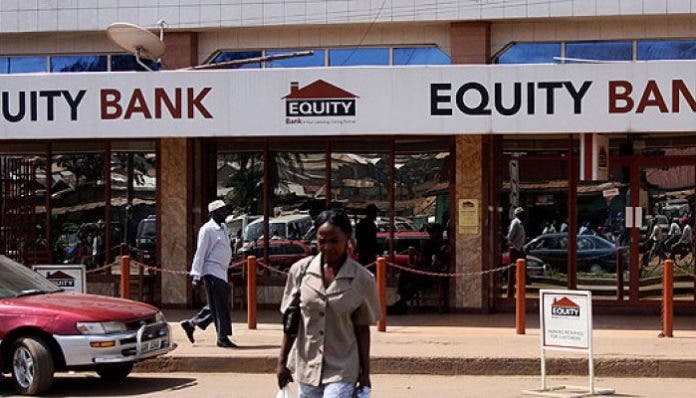 After the acquisition of the Commercial Bank of Congo (BCDC), the banking group Equity Bank saw its total balance sheet approaching 1,000 billion shillings (9.2 billion USD), reports internal sources of the group on Wednesday 23 December. It thus becomes the first bank in East and Central Africa to reach the trillion shillings balance sheet mark.
This ramp-up will help increase Equity's visibility on the financial sector in East Africa. It will also allow the bank to compete favorably with financial institutions in South Africa, West Africa and North Africa for the financing of development projects.
« We are delighted to witness this important milestone which has broken the psychological barrier of a trillion shilling toll, » said Dr James Mwangi, CEO of Equity Group. He added: "The benefits for our customers will be immense. The bank is also the most capitalized in East and Central Africa with more than 142 billion shillings (1.3 billion USD), giving it a single debtor of 35 billion shillings (322.3 million USD). The subsidiaries of the joint-stock bank will now be able to take advantage of the strength of the Group to extend significant loans to companies in all the countries where it is established « .
Equity has said it will build on the vast experience of BCDC (founded 1909) to be a benchmark corporate bank.