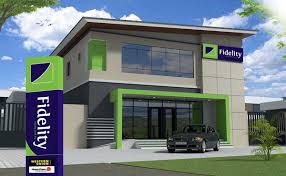 Fidelity Bank Plc has launched an operation to raise 75 billion naira ($ 196 million) in local currency to support small and medium enterprises. The issue is through unsecured fixed subordinated bonds and is expected to close on Monday, December 14, 2020.
The bank launched the issue as part of its 100 billion naira ($ 261 million) bond issuance program in the local currency to increase its capital ratios and financing capacity.
The proceeds from the Series 1 bonds will be used to support the Bank's small and medium-sized enterprises (SMEs) and retail banking services, as well as its information and technology infrastructure.
The bank intends to take advantage of the general decline in the yield of fixed income securities on the domestic debt market to repay old debts at a lower cost.