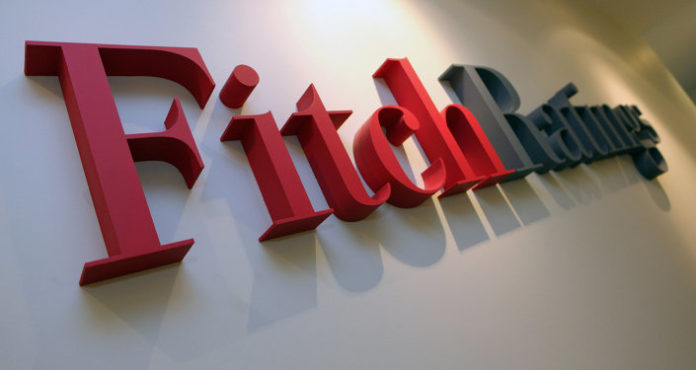 Tunisian banks will face a sharp rise in credit losses over the next 12 months as borrowers' debt service capacity weakens due to the recent end of support measures put in place amid the pandemic coronavirus, announced the rating agency Fitch Ratings in its report « Large Tunisian Banks: 1H20 Results » published on November 9, 2020.
Fitch says a drop in profitability will negatively impact already limited capital buffers, especially in banks with lower core profitability. Ratings could be lowered for banks whose financial parameters are deteriorating beyond the agency's basic expectations.
"Most major banks recorded modest increases in loan and securities impairment charges in 1H20, reflecting the mitigating effects of debt relief and regulatory forbearance. The ratio of impairment charges to operating income before impairment increased to 62.9% for our sample of large banks as a whole, from 29.9% in 2019. However, most of the increase was attributable to a bank, the International Union of Banks, including a drop in operating income before depreciation and a probably more conservative approach to provisioning, in line with its parent bank, Societe Generale, "the report notes.
Borrowers will face cash flow pressures, especially those hard hit by the impact of the pandemic on tourism, hospitality and exports, not least due to the end of debt relief. debt in September. Also, Fitch forecasts a growth of the Tunisian economy of 4.5% in 2021.
journaliste économique, titulaire d'un Master II en Communication et Journalisme de l'Institut Supérieur des Sciences de l'Information et de la Communication de Dakar (ISSIC). Grande amatrice de lecture et de musique. Féministe dans l'âme et passionnée de mode.