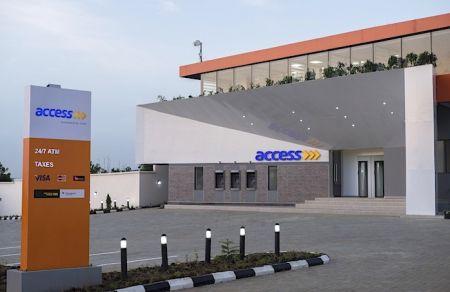 Access Bank Nigeria Plc said on Tuesday (October 27th) that it will offer an interest-free loan and grants amounting to 50 million naira, or 130 million dollars to SMEs affected by the latest protests in Nigeria .
On its official Linkedin page, the bank indicated that this initiative helps to dampen and stimulate economic activity, as well as to produce many positive multiplier effects on the economy. Loans will be allocated over a period of between 1 year and 2 years with a six month moratorium.
The grant is intended for companies focused on skills development and the implementation of technological solutions. Access Bank Group Deputy Managing Director Roosevelt Ogbonna said, "We want to support businesses in their rebuilding efforts," noting that its structure is not going to make money. Massive demonstrations by young Nigerians protesting against police brutality have disrupted business activities across the country in recent weeks. Nearly 36 states across the country imposed a curfew last week to end looting, arson and destruction of private and public property. The results of these protests have shown more than a dozen dead in the country.