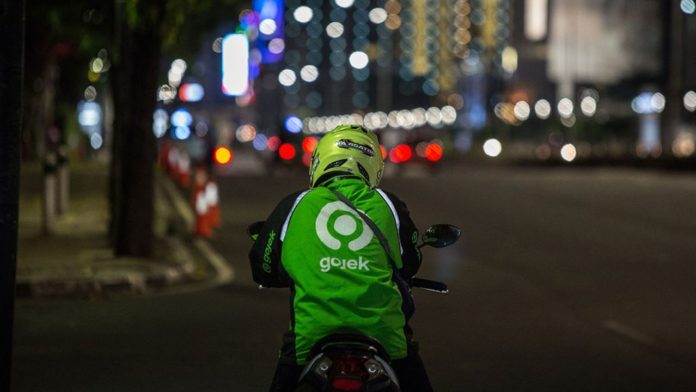 Global transaction activity in the fintech space remained strong in the first half of 2020, despite the absence of mega-mergers and acquisitions. The uncertainty surrounding the coronavirus crisis has prompted investors to focus on early stage companies, which have been successful in raising significant funds through their venture capital, private equity and merger operations and 'acquisition. According to data presented by StockApps.com, the three largest fintech deals in the first half of 2020 reached a value of more than $ 5 billion.
Gojek's $ 3bn Funding for Largest Fintech Deal in H1 2020
In March, Gojek, the Indonesian rideshare, delivery and mobile payments company, raised $ 1.2 billion in new capital and increased the total of its ongoing Series F round to $ 3 billion, the most big first half 2020 fintech deal, the KPMG Pulse first half fintech report revealed. The startup, which launched an app to hail motorcycle taxis in Jakarta five years ago, now offers a variety of other on-demand services, including drug delivery and house cleaning.
Gojek, whose backers include high-profile companies like Tencent Holdings Ltd., Google, Temasek Holdings Pte, Facebook, PayPal and Visa, said he would use the capital to expand his operations, despite the turmoil caused by the outbreak. of COVID-19.
In June, Open Lending and Nebula Acquisition Corporation reached their reverse merger deal, the second largest fintech deal in the first half of 2020. The Austin-based financial institution automated lending service provider brought in a company from special purpose acquisition sponsored by True Wind Capital, LP, to bypass the traditional IPO route and go public with a valuation of $ 1.3 billion. Data from Yahoo Finance revealed that the market capitalization of the merged company, renamed Open Lending Corporation (NASDAQ: LPRO), has jumped 85% in the past three months, from $ 1.39 billion in June to 2 , 58 billion dollars in September.
KPMG data shows that Stripe's latest funding round represents the third largest fintech deal between January and June. In April, the San Francisco-based tech company raised $ 850 million in Series G funding from Andreessen Horowitz and other investors.
Over $ 25 billion in transactions in the first half
While the coronavirus outbreak has had a significant impact on fintech transaction activity, COVID-19 has also accelerated digital trends. The surge in demand for cashless payments, digital platforms and other fintech-related services is pushing many companies to double their investments in fintech.
KPMG data shows that the combined value of 1,221 fintech deals between January and June amounted to $ 25.6 billion. Venture capital investments accounted for 83% of this figure, with 1,016 transactions during this period. Mergers and acquisitions and private equity investments follow with 174 and 31 deals, respectively. Statistics also revealed that in the first quarter of 2020, the combined value of transactions was $ 13.9 billion, a 43 percent year-over-year decline. The second quarter of 2020 saw $ 11.7 billion in fintech transactions, a drop of 21% from the same period in 2019