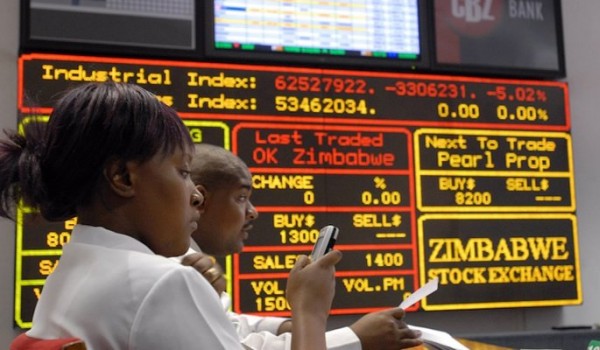 No more physical order requirement to « trade » on the Zimbabwe Stock Exchange. Since Friday, individuals and legal entities can transact from a minimum of ZWL $ 500, or $ 5, on the platform (www.
Zsedirect.co.zw
) and via an application which is available shortly.
According to ZSE CEO Justin Bgoni, individuals will have access to all platforms except the « futures » compartment reserved for authorized intermediaries. However, for now, access to the platform remains the exclusive domain of nationals with their valid identity cards. Likewise, only Zimbabwean banks will be granted access to the platform initially, which considerably reduces the reach of this online exchange. The advent of the trading platform comes amid a tense macroeconomic environment forcing authorities to cap withdrawals at $ 1,000 per day.