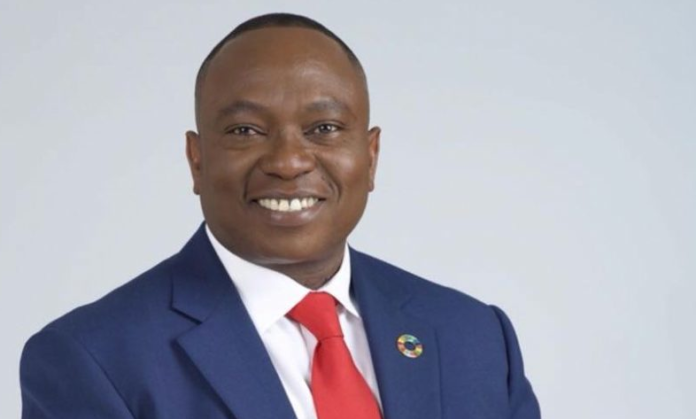 Kenya's President Uhuru Kenyatta is set to reopen the economy amidst rising cases of Coronavirus occasioned by redoubled efforts to test many Kenyans who have largely been asymptomatic. The economy has been suffering due to a dusk to dawn curfew imposed by the President and the cessation of movement from the capital Nairobi As well as its second largest city, Mombasa. Economists have since lowered the expected Kenya's growth rate from 5 per cent to 1 per cent this year.
And leading support for efforts to reopen the economy is the President of the powerful Kenya National Chamber of Commerce and Industry (KNCCI) Richard Ngatia that boasts over 20,000 corporate members with over 17 million workers especially from the MSMEs. "We implore upon H.E President Uhuru Kenyatta to gradually reopen the economy and we as a Chamber will ensure hospitality industry employees were tested for Covid-19 before being allowed to resume work," said Mr Ngatia who is also the Chairman of General Assembly of the Great Lakes Region Private Sector Forum. In an effort to balance lives and livelihoods, Mr. Ngatia has passionately appealed to the President to reduce the curfew hours from the current 7pm to 10 pm, in case a full blown reopening is not possible. Mr Ngatia has been on the forefront to develop measures to cushion Micro, Small and Medium Enterprises (MSMEs) who have seen dwindling fortunes from the effects of the three month lockdown since March.
The Chamber is working with the largest community bank in Kenya, Equity Bank, facility with UAE's Sharjer Chamber in partnership with Etihad Insurance, German development organization GIZ, Financial Sector Deepening Kenya (FSD) among other development partners where members can access unlimited amount of financing payable between 60 to160 days. The curfew has seen hotels closing down sending employees for unpaid leave, pay cuts or summary dismissals altogether. Yesterday one of the oldest hotel chains in Kenya Fairmount, rescinded its decision to fire all the employees at two outlets after President Kenyatta intervened with a rescue package for hotel industry. Last week the president announced an eight point USD 537 million economic stimulus programmes to cushion the economy and jobs amidst the Covid -19 pandemic. It is during this address to the Nation that he hinted on reopening the economy suggesting a prolonged lockdown wasn't a sustainable option. "We will not only supplement government efforts to contain the virus from spreading but also safeguard resuscitation of the general economy without opening floodgates and trigger a second peak," said Mr. Ngatia who has worked very closely with development partners to provide cheaper loans with longer grace period for business in Kenya.
The Chamber has also partnered with other strategic organizations such as the Kenya Bankers Association (KBA) to offer financial literacy to members. As of June 4, the number of Coronavirus cases stood at 2,340 from 90,875 tests with 643 recoveries and 79 deaths with Nairobi and Mombasa cities being the hotspots for the pandemic. Health Cabinet Secretary Mutahi Kagwe announced the government will encourage home based care for those testing positive for COVID-19 since 80 per cent of them are asymptomatic. President Uhuru Kenyatta's highly anticipated announcement Saturday comes at the end of an extended 21 day nationwide curfew and cessation of movement to and fro hotspot urban counties of Nairobi, Mombasa, Kwale and Kilifi.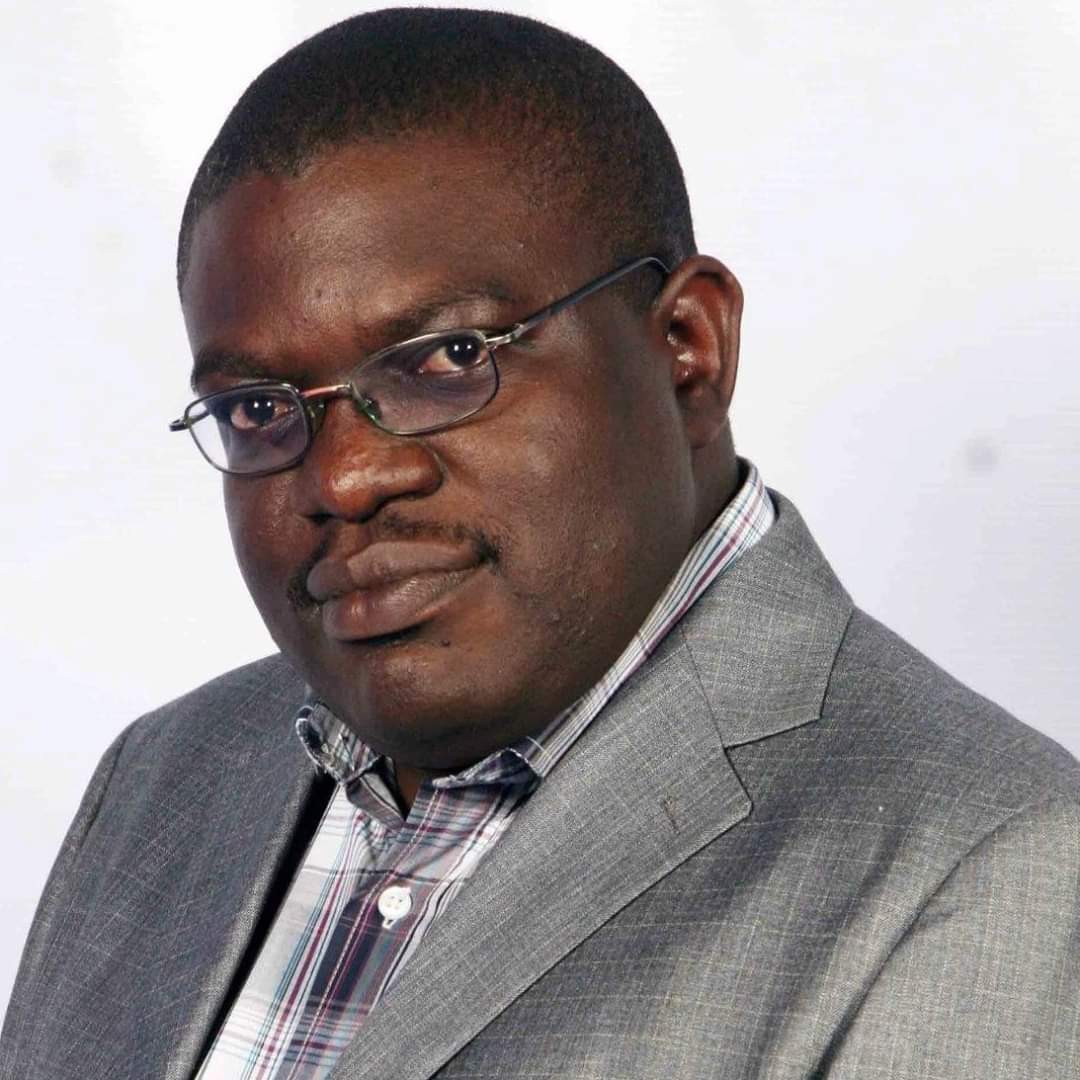 George Orido is an award winning journalist with immense experience spanning over a decade including with East Africa's oldest newspaper The Standard. He has also written for the biggest newspaper in Kenya and East Africa, The Nation. Mr Oriodwho holds a Masters of Arts degree in Communication Studies of the University of Nairobi and a B.A Degree in Mathematics and Economics of Egerton University, is a Fellow of the IVLP in Washington D,C USA.  Based in Nairobi Kenya, Orido is an Adviser with the Institute of Economic Affairs, an Economic Policy think tank and member of the Afica Road Builders Babacar Ndiaye award under the auspices of teh Africa Development Bank. He is currently on the Board administering the Kenya Presidential Economic Recovery Fund for the creative economy.He is the founder and director of Sanaa TheatreAwards.